Call to cap specialists' fees gathers support
Terry Barnes has called for the fees that surgeons and other specialists can charge to be capped at their AMA-recommended rates. And if they charge too much they should be refused access to Medicare, he told Medical Observer.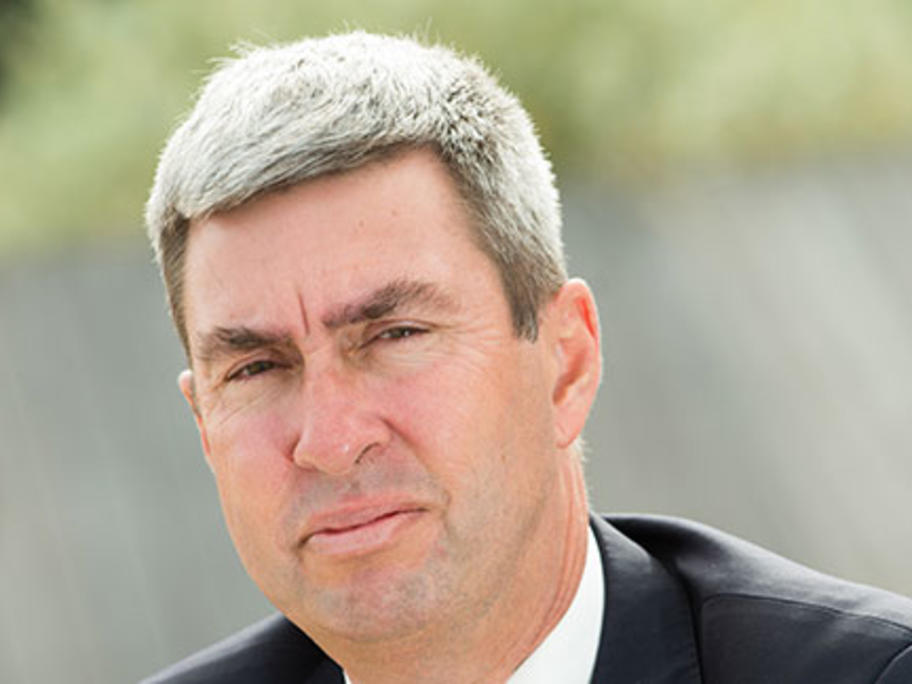 "If the AMA schedule is considered fair and reasonable, then any out-of-pocket in excess of that is, by definition, unreasonable," Mr Barnes said.
"What I propose is that if the government gives ground on cutting the GP rebate [for the co-payment], the quid pro quo is that the government works