Call for GPs to screen for problem gambling
The push from AMA South Australia follows the listing of problem gambling as an addictive disorder in the DSM-5 earlier this year.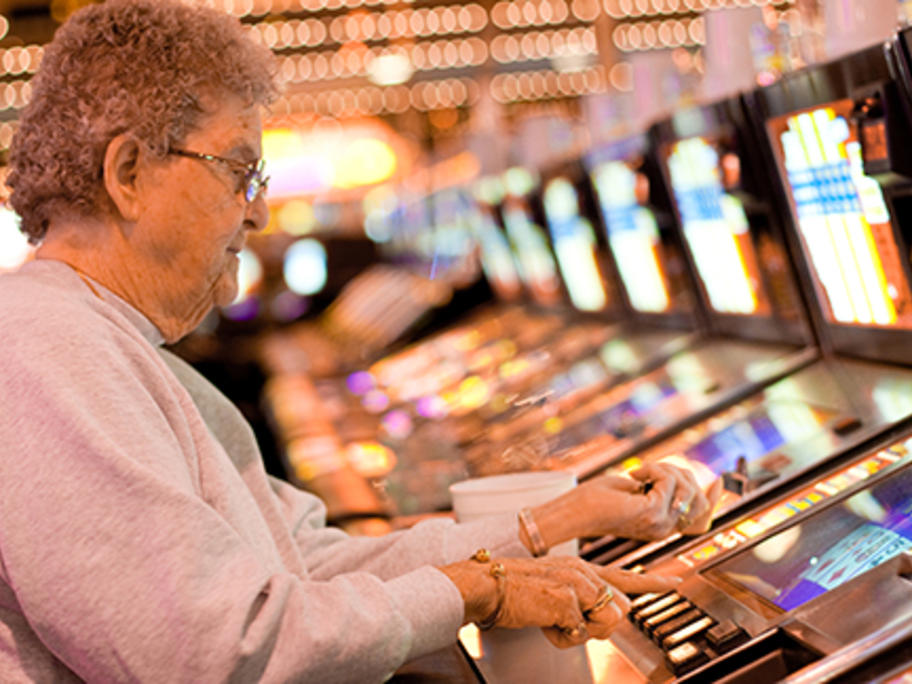 AMA SA president Dr Patricia Montanaro said patients with gambling problems may present with symptoms that appear unrelated to gambling, but with gambling as a hidden cause. "Other patients may present with health-related concerns arising from a family member's gambling problem," she said.
"As doctors we see some of the devastating consequences gambling can have. The good news is that