Call for independent inquiry into RACP
A director of the Royal Australasian College of Physicians (RACP) claims he has spent $60,000 in legal fees to access documents he says show evidence of possible bullying and misconduct within the organisation.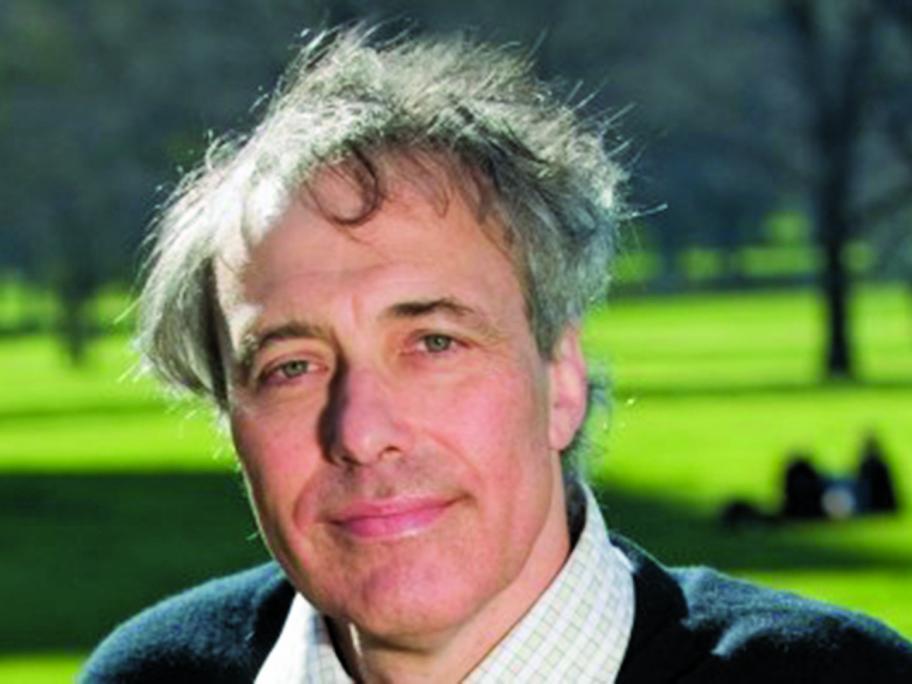 Medical ethicist Professor Paul Komesaroff (pictured) took the college to the Victorian Supreme Court last year claiming he was being deliberately denied information about college affairs, including access to whistleblower reports made by college staff.
The college, which has 25,000 members, has strenuously denied the claims.
There are no details about the