Call to make end-of-life planning routine
ADVANCE planning for end-of-life care should be as routine as vaccination, even for healthy middle-aged adults, according to the GP who founded the RACGP's special interest group on aged care.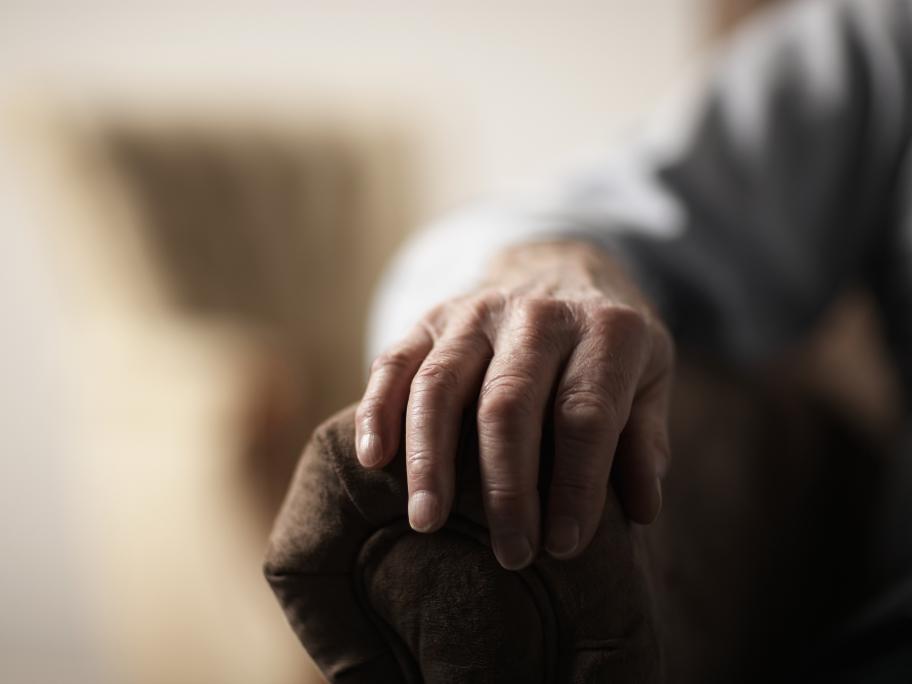 Dr Jitendra Parikh, from Sydney, says with take-up of Advance Care Planning (ACP) documents below 50%, doctors and patients need to be proactive on the issue.
"Even 35- to 40-year-olds in excellent health should have one, because it's going to help them in the long run," he says.
"[ACP should be] just like having a vaccination, to take care of