Call for MBS items to cover unseen GP work
DOCTORS are demanding new MBS item numbers to reward GPs for patient care outside face-to-face consultations.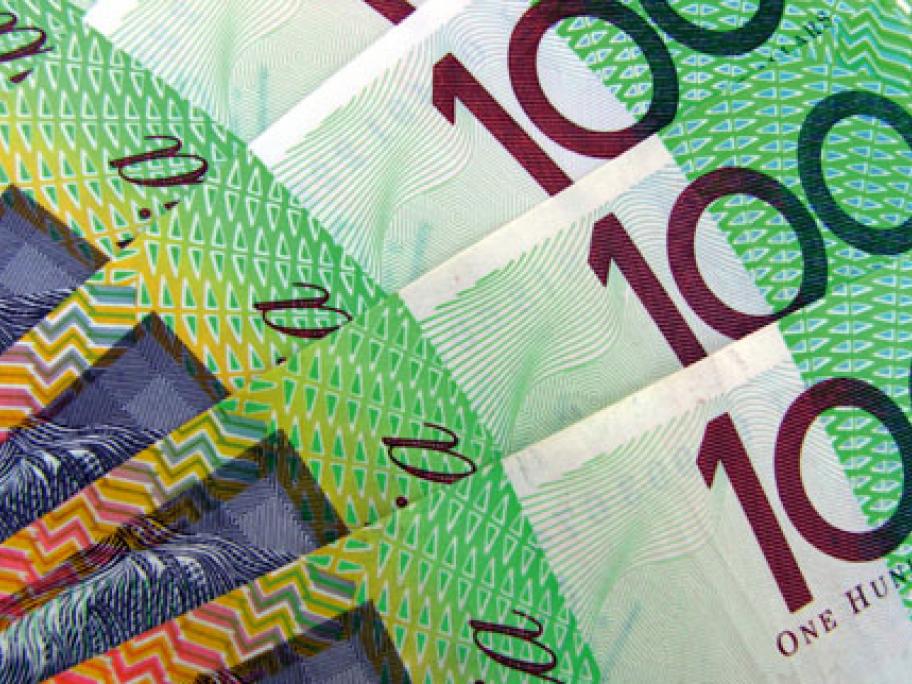 The RACGP wants the MBS Review Taskforce to form a committee to give expert advice on reforms affecting general practice, warning of suspicions that the review will focus on slashing costs and items rather than adding needed items to the schedule.
"It is concerning that (the taskforce) has not specifically sought advice from stakeholders on new MBS items," the RACGP says in its submission to the MBS review.
"This is a missed opportunity to understand