Call for real-time drug monitoring
The five-year study found  oxycodone abuse was still rife after the introduction of an abuse-deterrent formulation, with many addicts switching to heroin.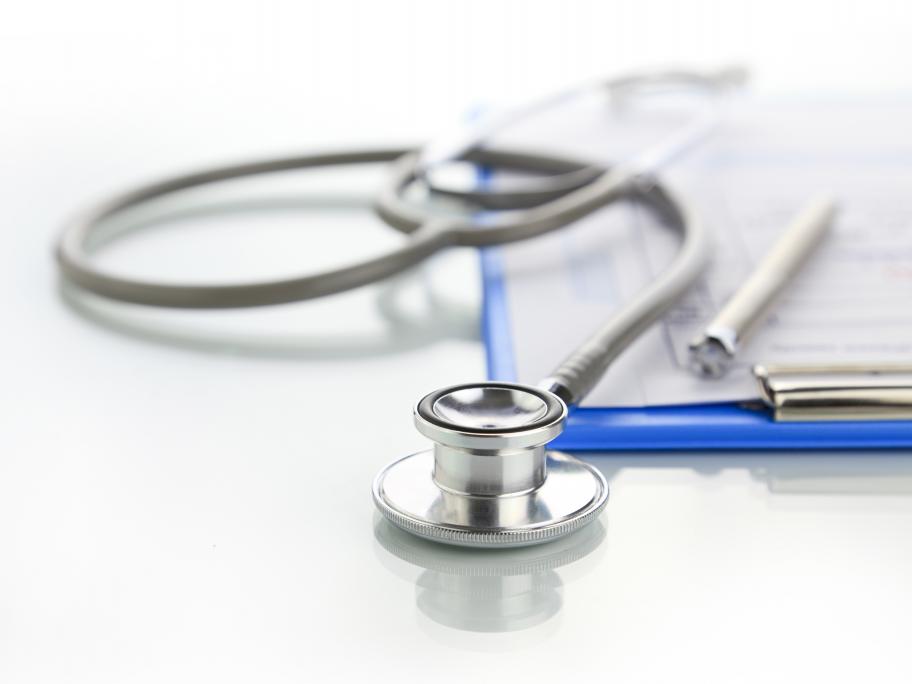 Tamper-proof oxycodone (Oxy­Contin, Mundipharma) was introduced in Australia on 1 April 2014, but generic formulations on the PBS are not tamper proof.

Addiction specialist Dr William Huang, from the department of psychiatry and addiction medicine at Canberra Hospital, said a national monitoring system like Tasmania's DORA program "would be far superior" in curbing opioid abuse than tamper-proof drugs.