Call for regulation of electronic cigarettes
Also known as e-cigarettes or electronic nicotine delivery systems (ENDS), the products simulate cigarette smoking by heating a nicotine solution encased in a battery-powered cigarette-like stick, to produce a vapour.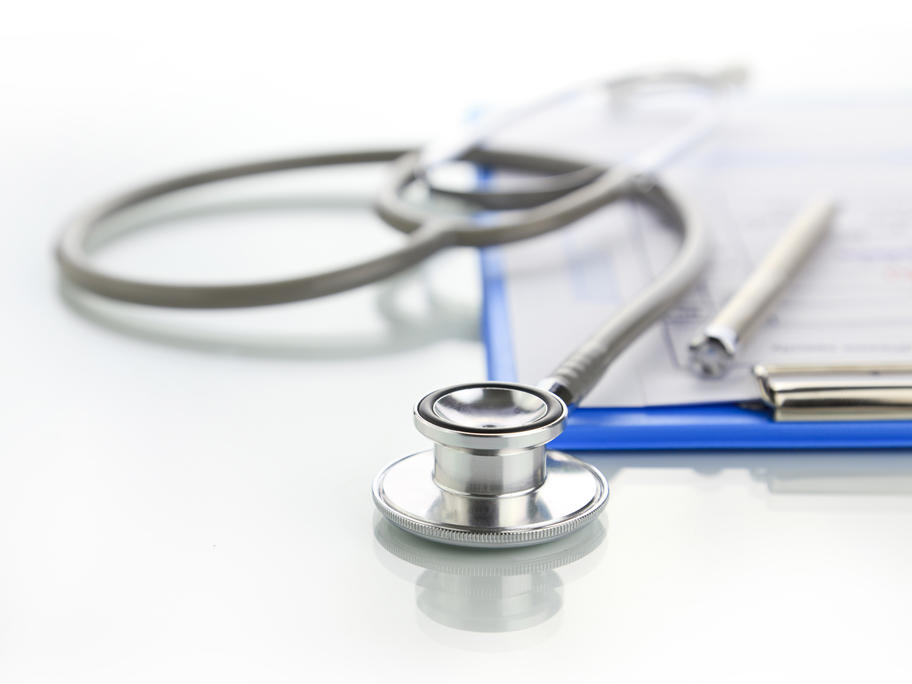 The TGA has not been approached to evaluate any e-cigarettes, which are currently banned in Australia. In Western Australia and South Australia, devices without nicotine are also prohibited.
However, research shows about one in 10 Australian smokers