Call to slice knee arthroscopy from Medicare
SPECIALISTS are calling for the removal of Medicare item numbers for arthroscopy in the middle-aged to elderly with osteoarthritis of the knee, as a meta-analysis confirms the procedure confers little benefit.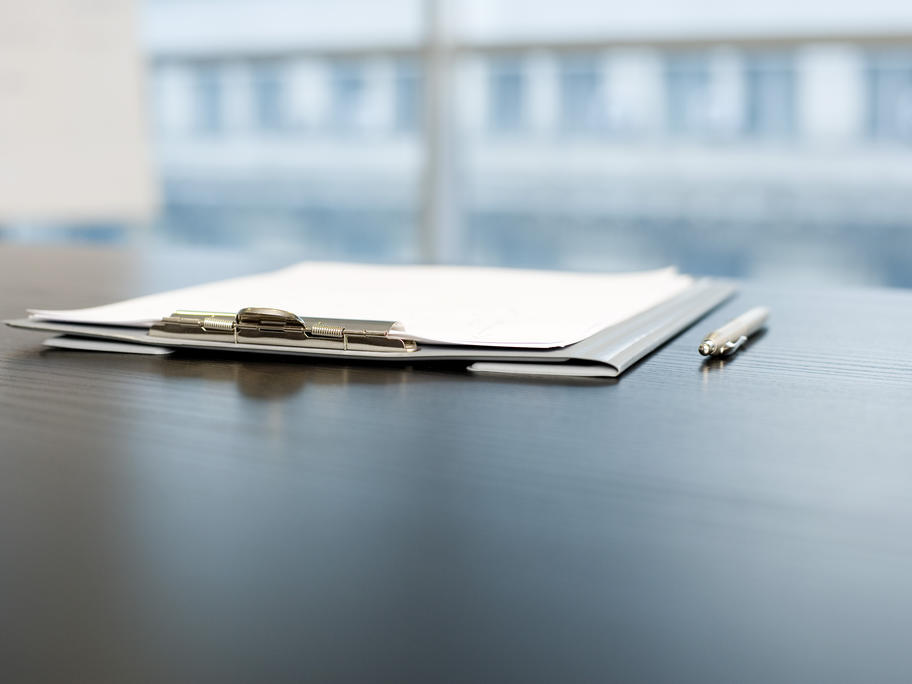 Arthroscopy in these patients results in only small improvements for pain, no benefit in physical function and carries the potential for harm, the Danish study found.
The analysis showed pain relief lasts only 1—2 years, comparable to paracetamol, less effective than NSAIDs and of "markedly smaller" benefit than exercise therapy.