Calls for tighter naturopath rules after baby starves
THE Public Health Association is calling for better regulation of naturopaths following allegations a Sydney baby nearly starved to death under one self-proclaimed practitioner's treatment plan.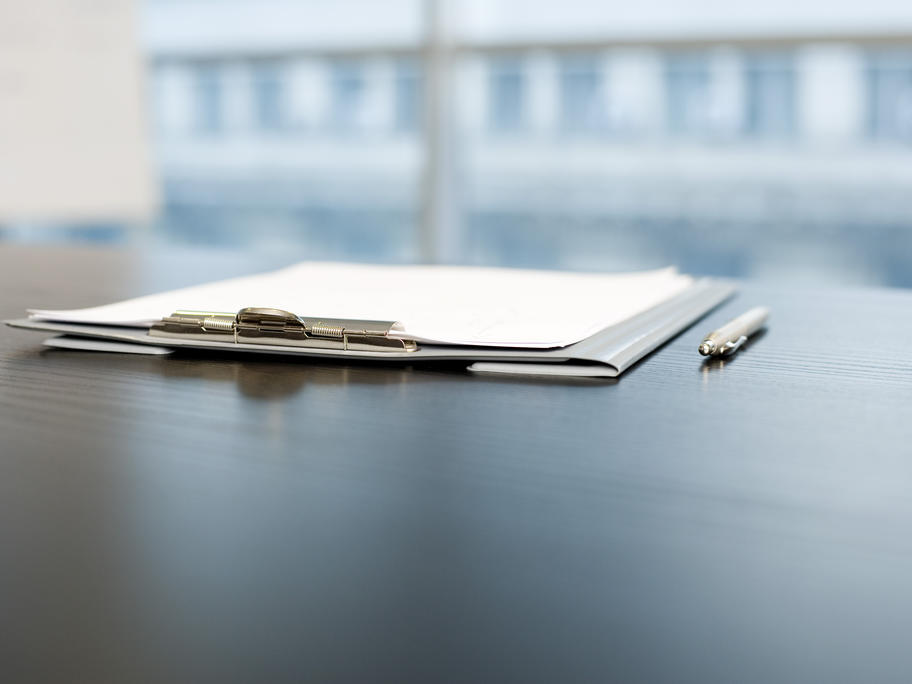 Sydney woman Marilyn Bodnar, 59, was charged last week after she allegedly told an eight-month-old's mother to put the boy on a liquid diet and withdraw his eczema medicine.
He was hospitalised weeks later with severe malnutrition and developmental issues, having lost at least one kilogram.
The PHAA says the case highlights