Can GPs expect anything different from Greg Hunt?
EDITORIAL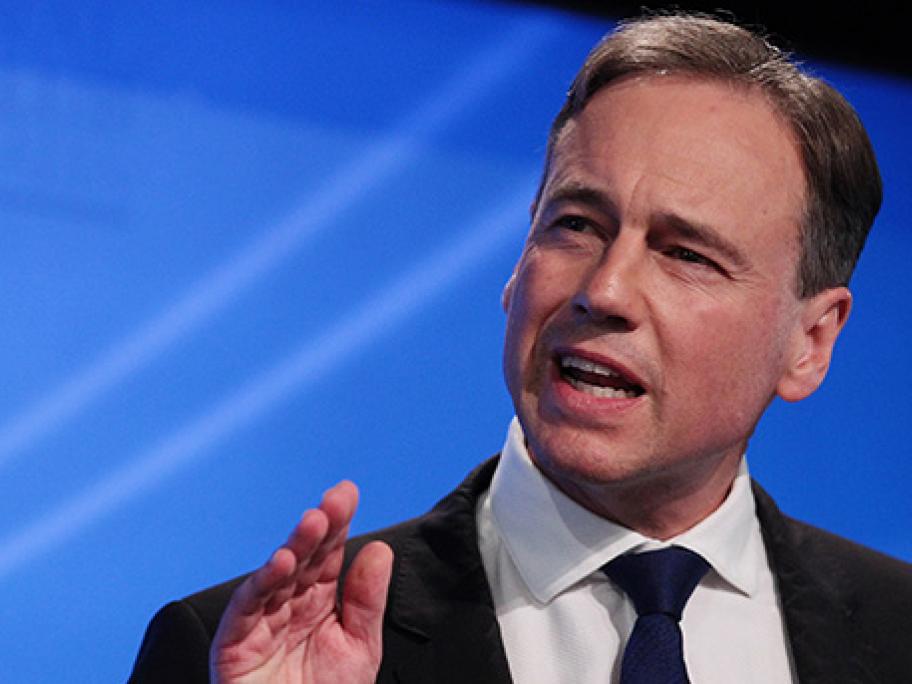 If he succeeds on even a fifth of the things he promises, people will think him a healthcare revolutionary, writes political editor Paul Smith.
It has become almost obligatory for those with designs on becoming a Federal Health Minister to speak of GPs, prevention and mental health. And then, when hard politics begins, to fall victim to amnesia.
When news of his new job came, Greg Hunt was before the media declaring: "I want to re-establish [GPs'] value, their role, their importance, their trust in the community ...