Can this man turn around one of Australia's costliest policy disasters?
NEWS REVIEW
Can Tim Kelsey resuscitate the moribund My Health Record system?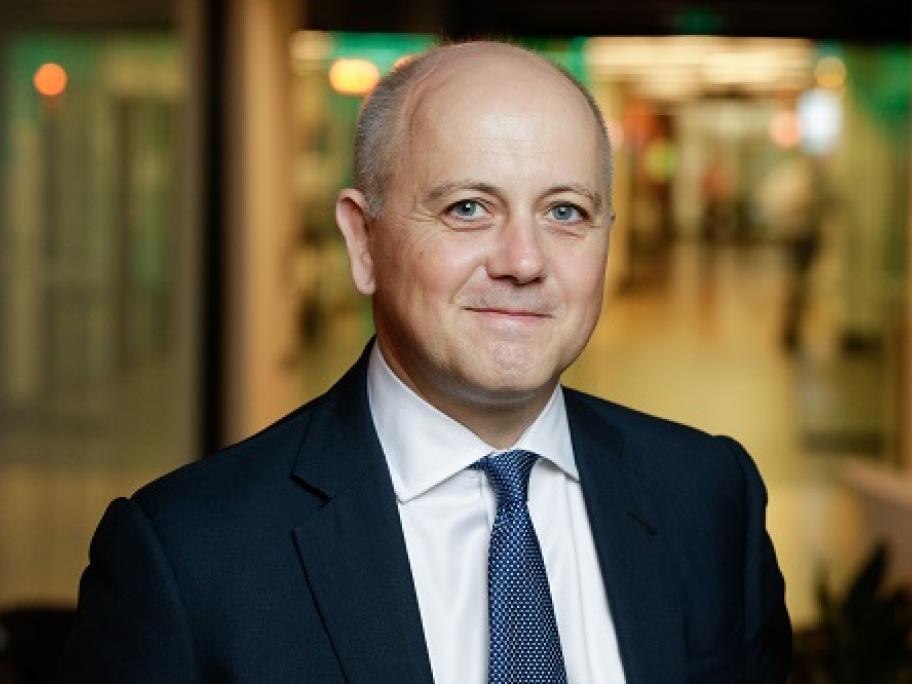 ---
Tim Kelsey doesn't smile much when you meet him. But then his job probably means he doesn't have much to smile about. 
He is the man tasked with rescuing Australia from one of the most expensive policy disasters in the nation's history — the My Health Record system.
Ten months ago, the Federal Government hired Mr Kelsey, a former journalist and one