Can the private sector save the My Health Record?
FEATURE
The private sector is stepping in to make the My Health Record more meaningful, writes Neil Bramwell.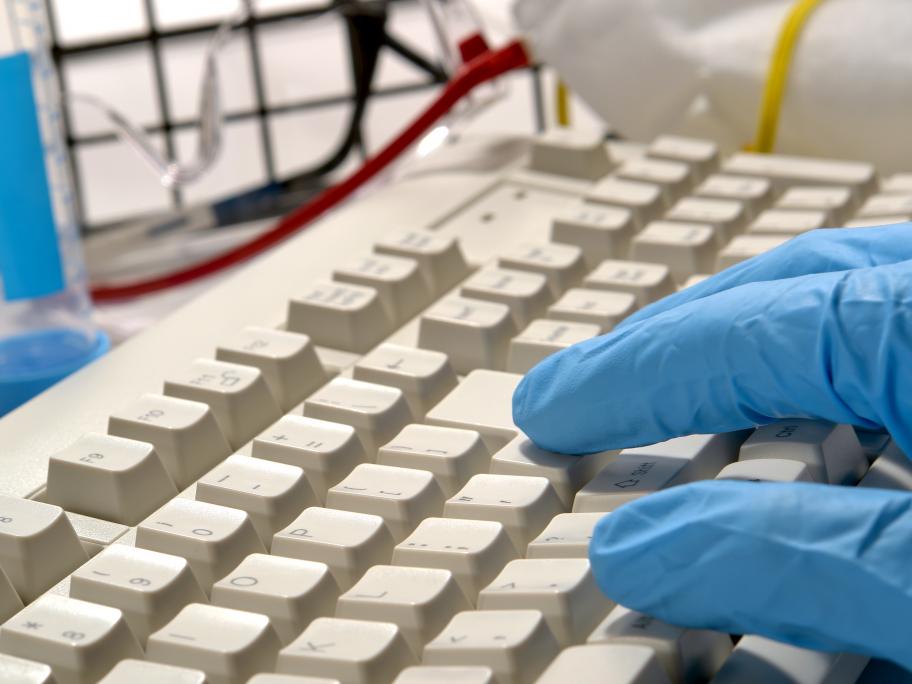 ---
Tom Skotnicki was already on the liver transplant list at a Melbourne hospital when complications in his complex chronic conditions necessitated an emergency admission to another hospital.
As an external communications consultant for the E-Health Transition Authority, this was a man conversant with how his medical data was being stored and used.