Can you really spy on patients via the My Health Record?
If you believe a recent media report, and some doctors, My Health Records are so badly secured that more than half a million people could potentially spy on individual patients' medical records.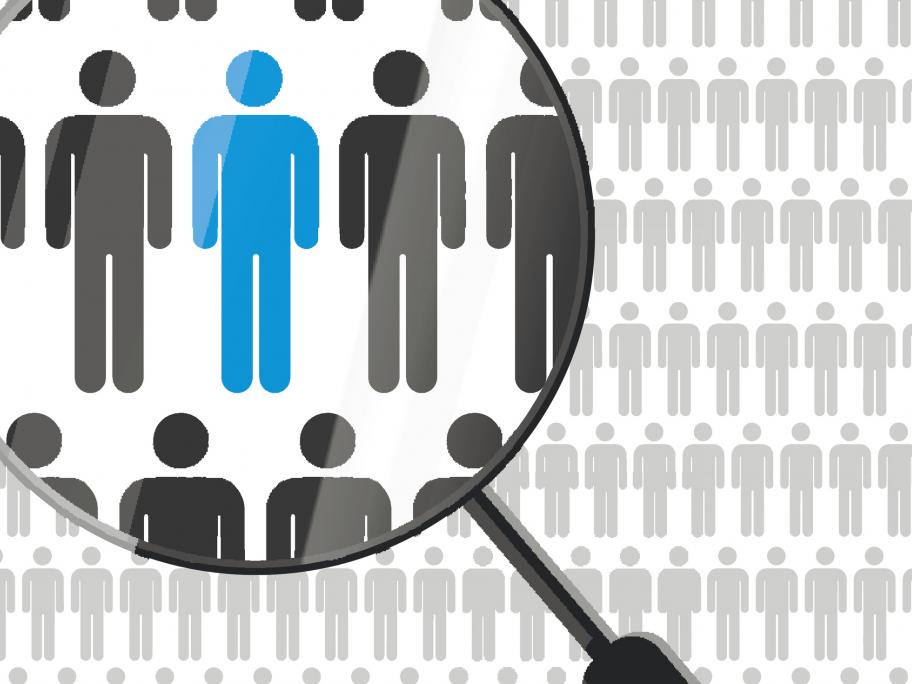 The News Corp article described the setup as a "bungle".
But if you believe other doctors — or the Department of Health — this idea is ridiculous.
The argument is yet another controversy for the much-maligned national e-health records system, which has cost the government $2 billion and counting.
Opposition health spokesperson Catherine