Cancer patients giving up on meds, GPs warned
GPs are being urged to help women with breast cancer stick to their endocrine therapy, which is usually recommended for five years to prevent recurrences.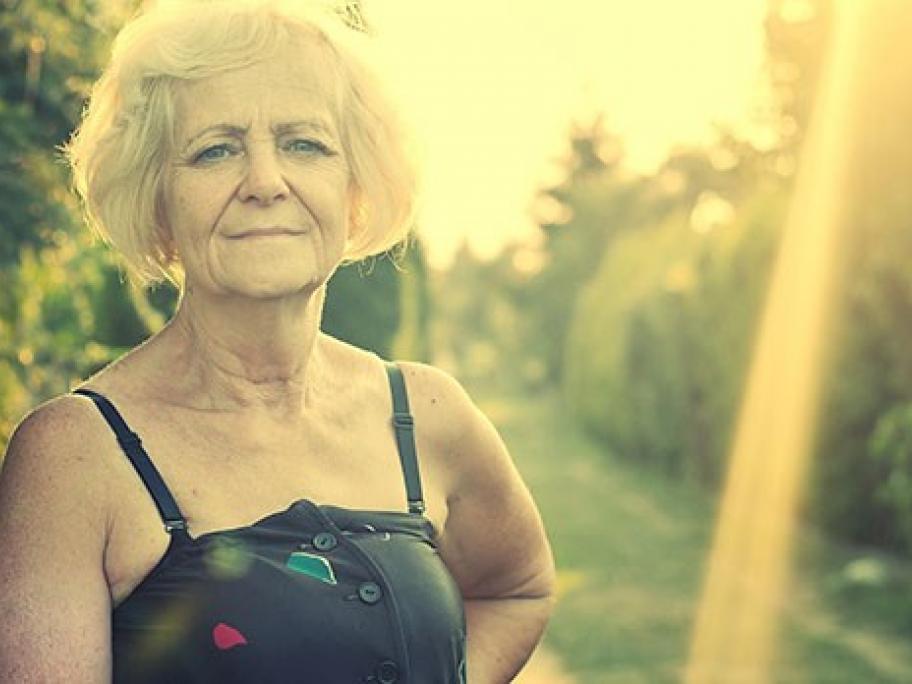 The call comes on the back of a study showing almost 60% of breast cancer survivors stop taking endocrine therapies, such as tamoxifen, early.
These drugs are recommended on the basis that they halve the risk of recurrence of a hormone-dependent primary cancer, according to researchers from the University of WA.
However, in their study of 1531 women with a history of hormone-dependent breast cancer who started