Capitation vs fee-for-service: I know what I'd choose
EDITORIAL
---
I find the term 'Health Care Homes' a bit of a misnomer.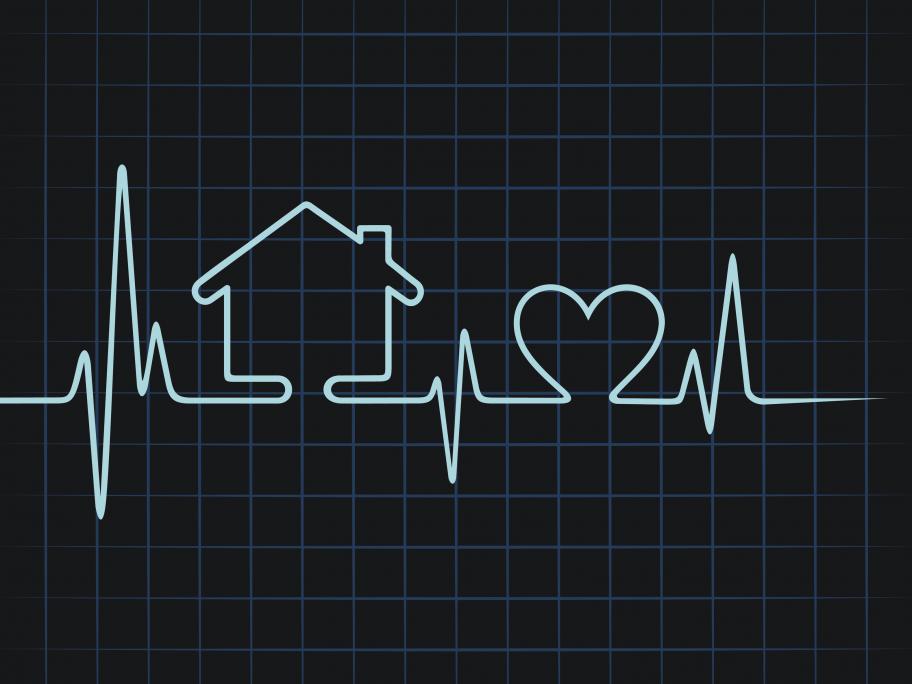 I'm not at all convinced that the 'medical home' will prove to be a better way of delivering quality GP care — that, and the fact that it just makes me think of 'residential care'.
Asked recently if I'd like to participate in this reform (sold as the biggest shake-up of general practice since the advent of Medicare), my answer was a resounding 'NO'.
My gut feeling is this is just the start of an attempted shift by the