Caring for asylum seekers: a rewarding challenge
For the past two years I have been working on Christmas Island providing medical care for asylum seekers and refugees held in immigration detention and, while it is a challenging place to work, it also brings its rewards.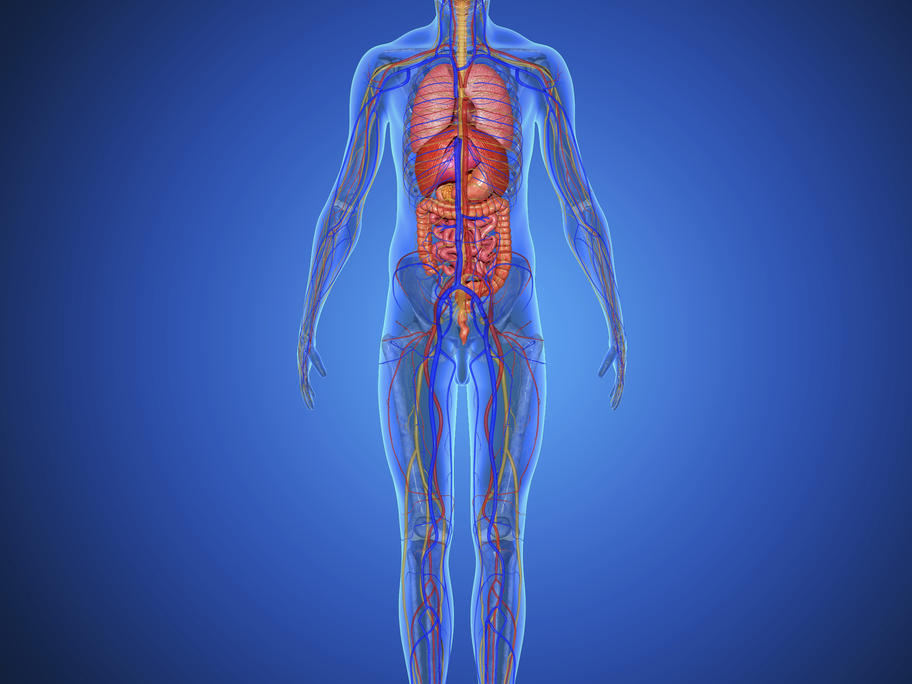 International Health and Medical Services (IHMS) provides health care to people in immigration detention, many of whom have arrived on Australian soil on boats from Indonesia. As part of a multidisciplinary team at each immigration detention facility, IHMS employs GPs to work in locations such as Christmas Island.