Cataract referrals leave patients languishing: audit
Patients with cataracts are spending years on elective surgery waiting lists because of poorly targeted referrals, ophthalmologists say.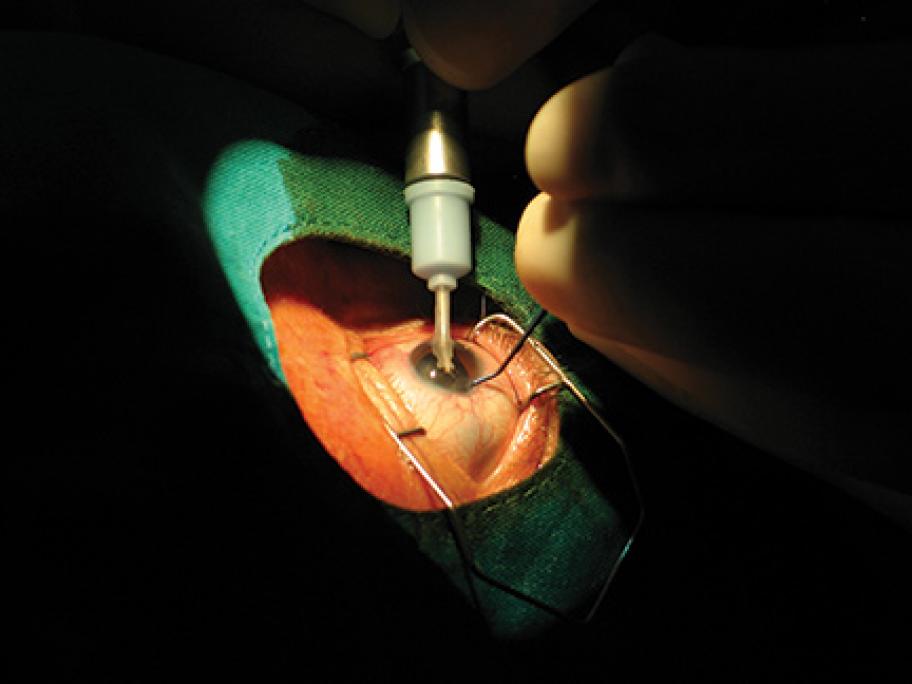 A review of 400 cataract referrals to a Sydney public hospital eye clinic found that two-thirds of patients had not had an initial assessment for surgery within one year.
However, half the patients referred to the eye clinic did not proceed to surgery, mostly because they had insignificant cataracts or no visual problems, noted the researchers from the George Institute for Global Health in Sydney.
They said waiting times for elective