Cate stars in Woody's desire
He is a most prolific filmmaker and has enjoyed enormous creative control over his work. He knows what he wants.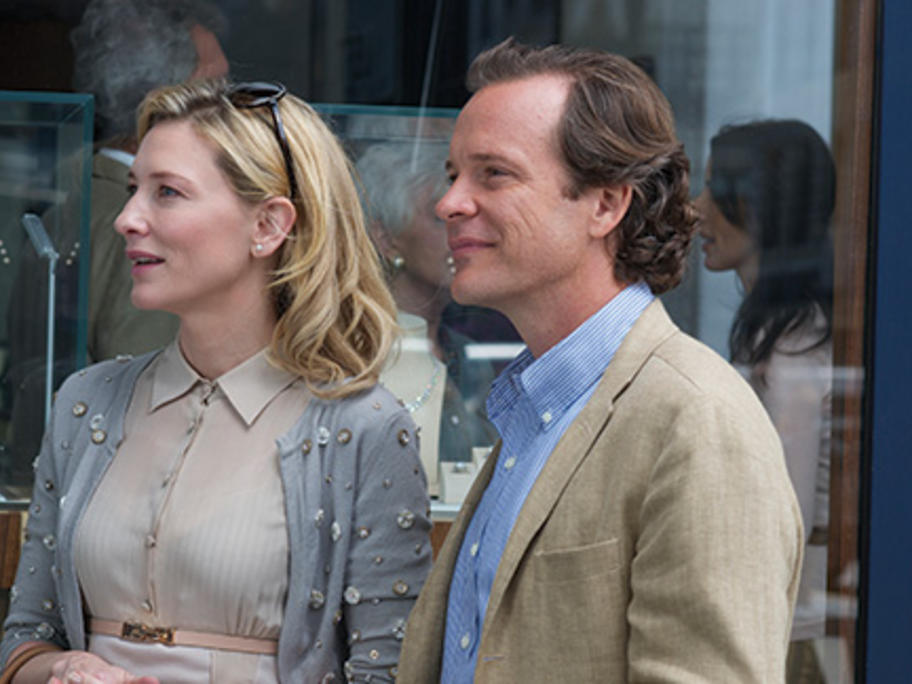 He blossomed as a filmmaker during the 1970s and 1980s. Just about every film was a gem, but over the past 20 years his work has been less reliable. Blue Jasmine is one of the better ones.
Allen is famous for attracting fine actors to his films, and Blue Jasmine features our own Cate Blanchett in a role that may seem familiar to her,