Caution on fungus protein issued after vomiting claims
SEVERAL cases of people vomiting after eating a meat-free product derived from fungus have been reported in Australia.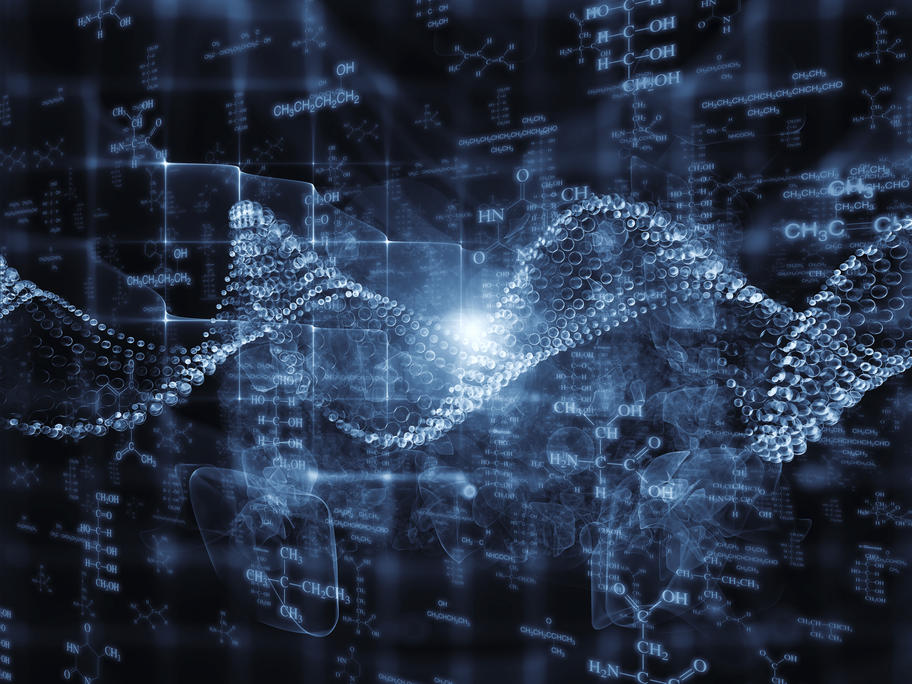 Mycoprotein, a source of dietary protein and fibre, is used in a limited range of foods marketed under the brand name Quorn.
While Food Standards Australia New Zealand (FSANZ) was not aware of any medically confirmed reactions, a spokeswoman said the organisation had received several phone calls from people who claimed to have experienced vomiting following ingestion.
The reactions were not life