Caution with switching warfarin to dabigatran
A Danish study of more than 50,000 patients with atrial fibrillation (AF) found 5.2% filled a prescription of dabigatran within four months of European approval.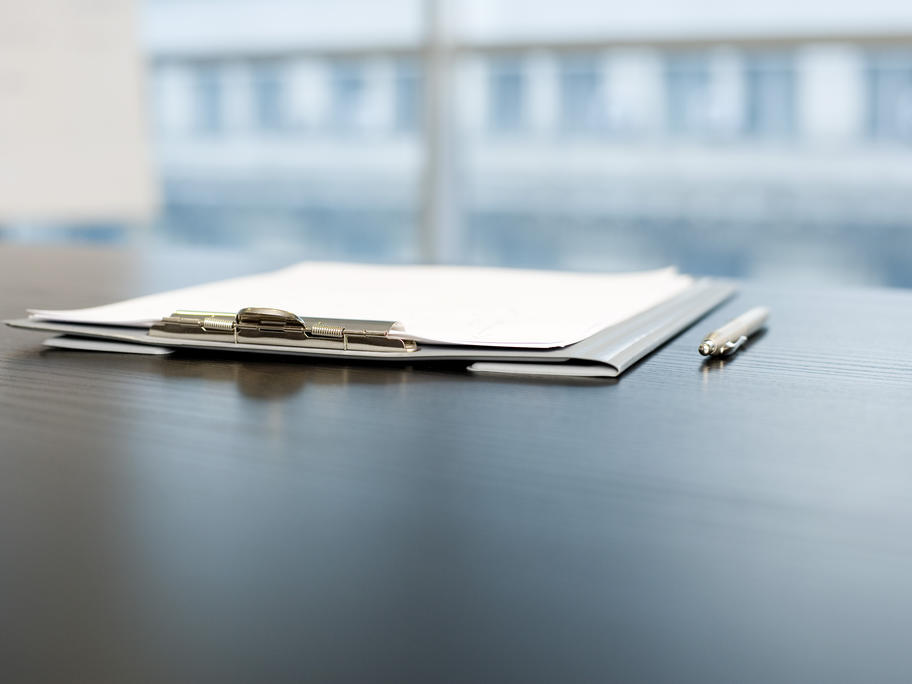 Compared with warfarin therapy, the thromboembolic risk associated with dabigatran 110mg and 150mg was higher in previous warfarin users who switched, but comparable in warfarin naïve patients. Bleeding risk was increased in previous warfarin users on dabigatran 110mg only.
International guidelines recommend