Cautionary Tales - Dr Liz Marles
AFTER taking a break from work to have a baby, I returned to complete my first GP registrar term in a busy city Aboriginal Medical Service.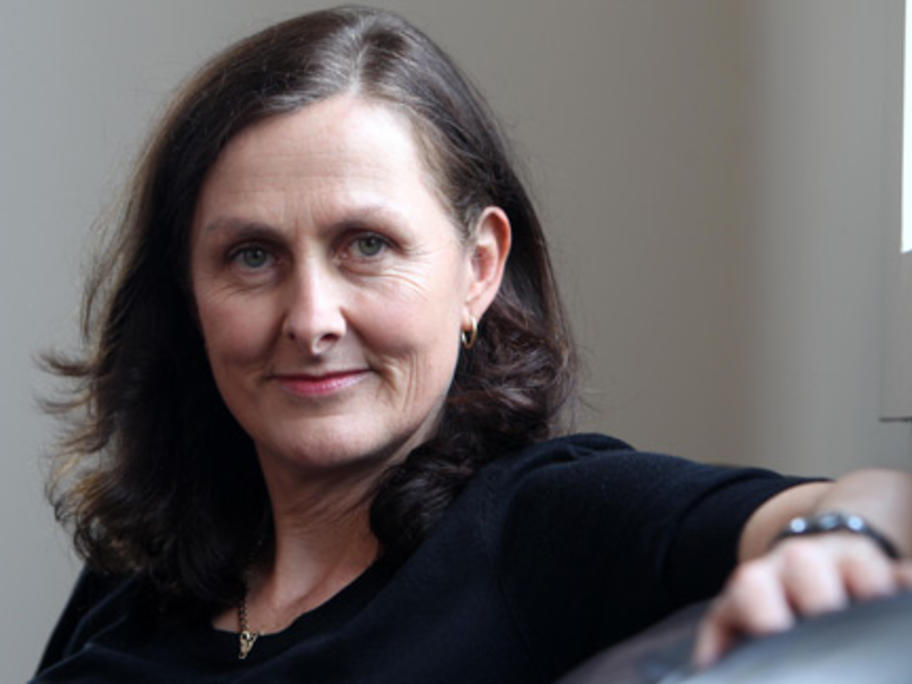 It was a drop-in clinic and at times could be quite chaotic, often with patients attending in family groups.
As a registrar, I was quite daunted, as patients would come with a huge variety of problems, and it was often hard to know where to start.
Nurses and health workers helped keep things moving, and the GPs were usually working flat out.
It was on one of these busy