Cautionary Tales - Dr Nola Maxfield
Palliative care was not an area of medicine that was taught when I was a medical student. It wasn't even a separate discipline then.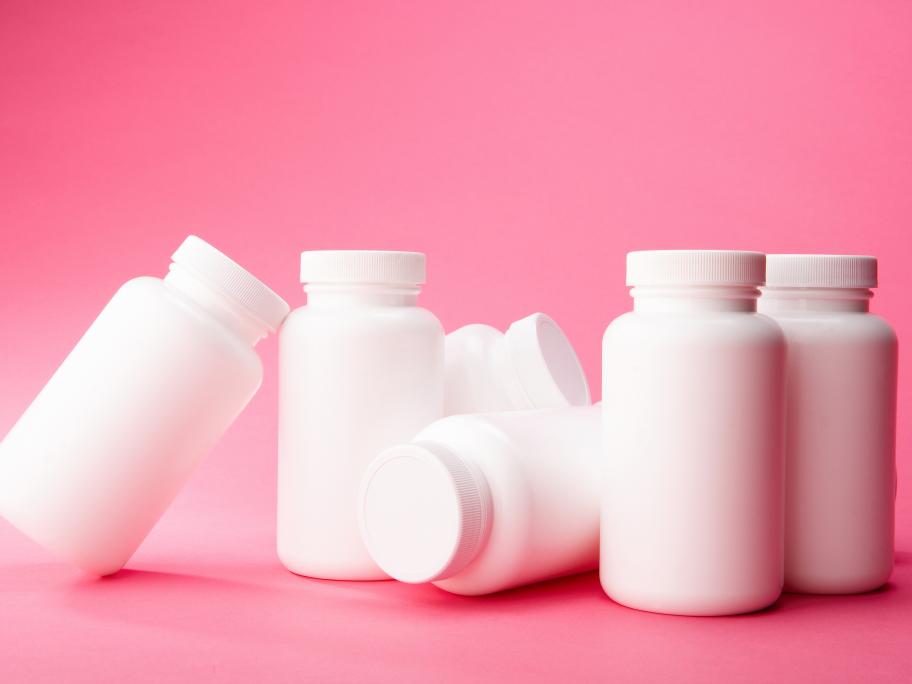 But as a keen young doctor, new to rural practice, I was trying to do my best. This of course meant the full spectrum from delivering my patients' babies through to looking after others in their final illness.
One of my patients was a country woman who accepted the diagnosis of lung cancer as her lot for having been a smoker most of her life. She accepted the chest