Census fails to tick boxes for health equality
YOU couldn't miss the fact that Australia just had a census. One of the advantages of having a census is that the demographic data, if it is accurate, can be used to better plan and target services such as healthcare and education.

The publicity aimed at ensuring people answered the questions was almost matched by the controversy over what questions were actually being asked.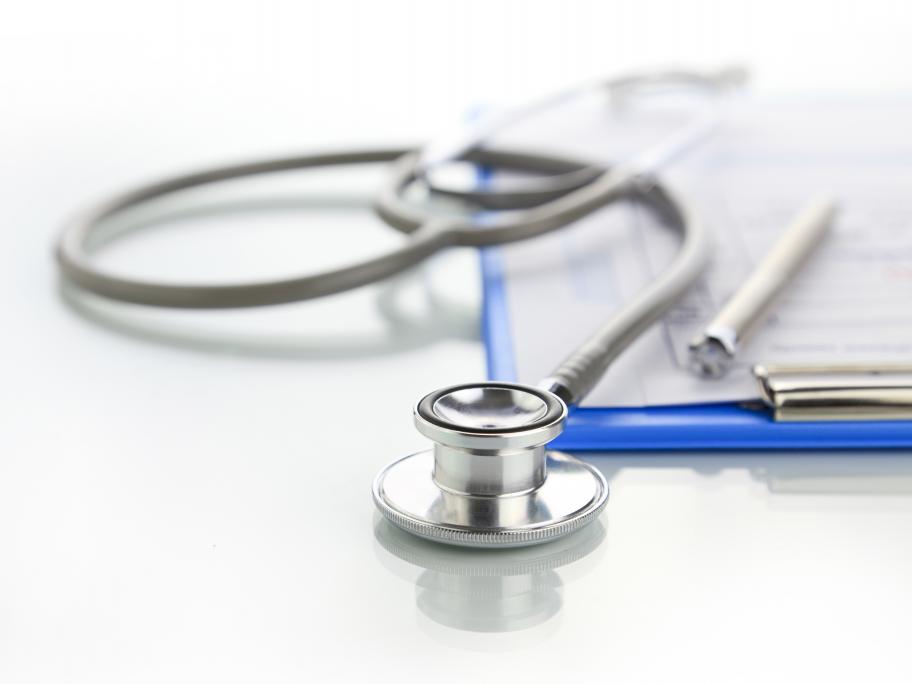 For example, in the question about religion, there were seven boxes to tick for different kinds of Christianity, one for Islam and one for Buddhism