Cervical screening fiasco: Interim Medicare item introduced for HPV tests
The Federal Government will spend millions of dollars propping up the cervical screening system with a stop-gap Medicare item for liquid-based cytology.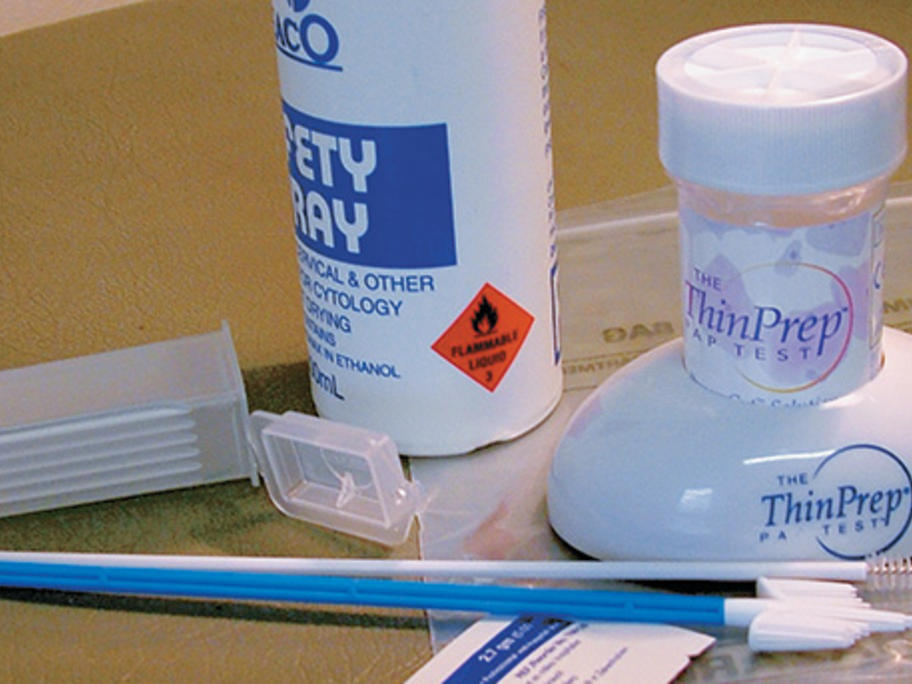 The MBS item — which will have a rebate of $36 — will remain until 1 December, when the government says the full HPV screening program will begin.
In a further reform, the government will also increase the rebate for a Pap smear from the current level of $19.50 to $28. Liquid-based cytology tests currently cost women about $30.
The move is in response