A challenge for mental health
PARTNERS in Recovery: a government program that provides coordinated support and flexible funding for people with severe and persistent mental illness who have complex needs.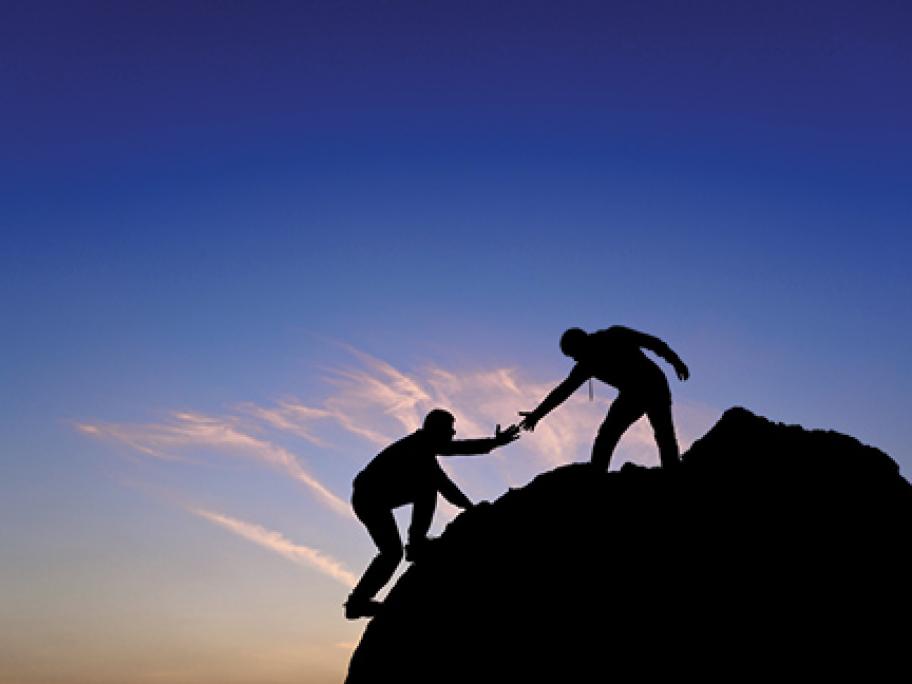 That's the jargon, this is the reality.
A middle-aged Perth man is reluctant to leave his home to attend meetings with Centrelink, let alone indulge in social intercourse, and all because of the terrible condition of his teeth.
The public dental health service has an estimated 18-month waiting list for the required restorative dentistry. The potential deterioration in the patient's