Chaperone admits to leaving accused GP alone with female patients
NEWS IN BRIEF
A practice nurse who agreed to chaperone a GP charged with indecent assault has been suspended after admitting that she left him alone to treat female patients.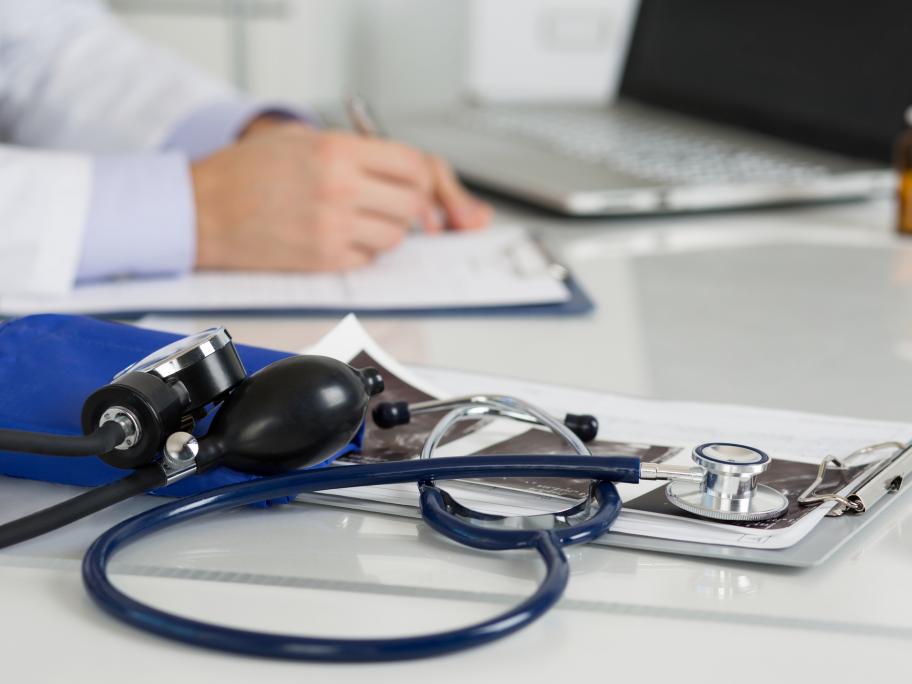 Brenda Moyle, from Adelaide, was found guilty of professional misconduct for signing off on the doctor's consultations with female patients when she either did not attend them or left partway through.
She told the South Australian Health Practitioners Tribunal that neither the GP, who was on bail, nor the practice principal met with her to discuss how the chaperoning would work.
When she tried