Chasing your heart's desire
The fact that it was made by a woman is extraordinary, but the credits do give fulsome thanks to Prince Al-Waleed Bin Talal, whose support was obviously invaluable through his entertainment company.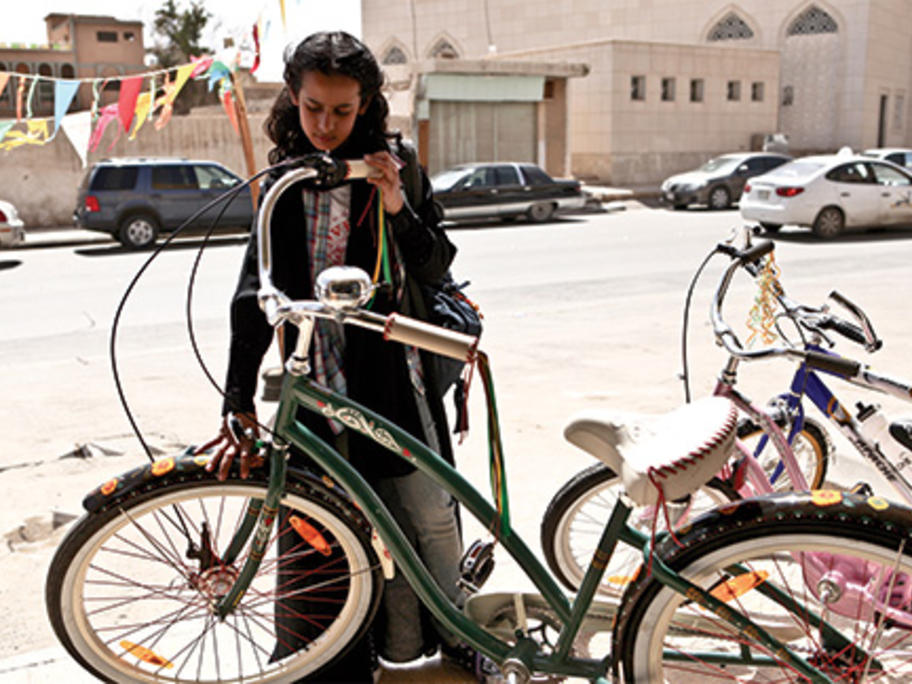 But this is no curiosity piece. It is a real movie, set within the specific context of the world of women in that ultra-conservative country.
Its young heroine Wadjda (Mohammed) lives with her mother (Abdullah) in Riyadh, with occasional visits from her loving father,