Chronic condition management dependent on location
The National Health Performance Authority's first report into how GPs manage chronic disease captures prescribing trends from 2005–13.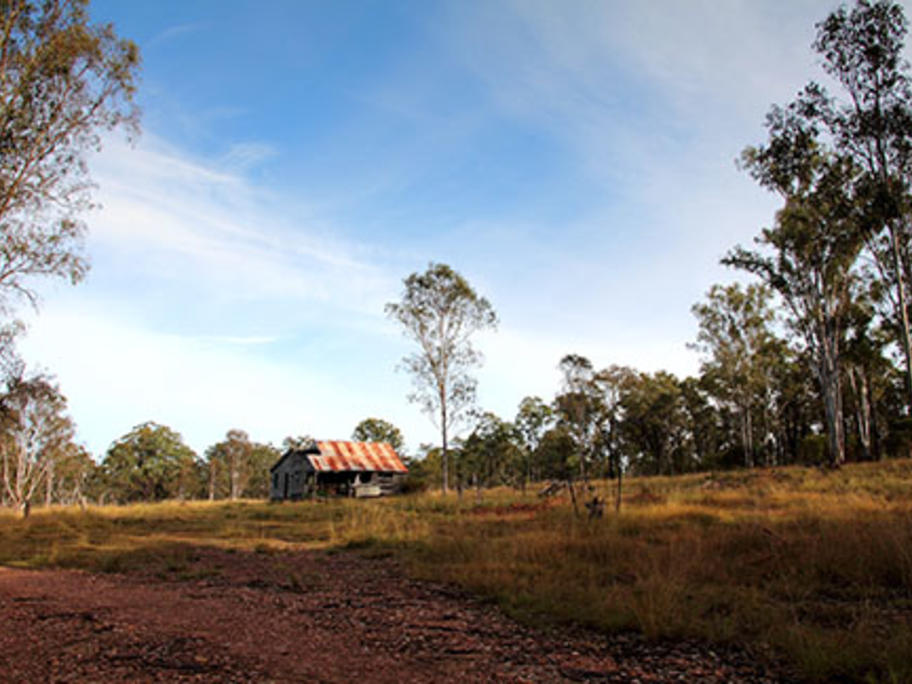 It shows that around half of GP consultations are for patients who have one or more chronic conditions such as back pain, high cholesterol, arthritis, type 2 diabetes, asthma or anxiety.
But across the country marked differences were found in the way GPs manage these patients.