Chronic disease overhaul: Govt figures called into question
THE government has based one of the biggest Medicare shake-ups in 30 years on data that may underestimate the true burden of chronic disease, a study suggests.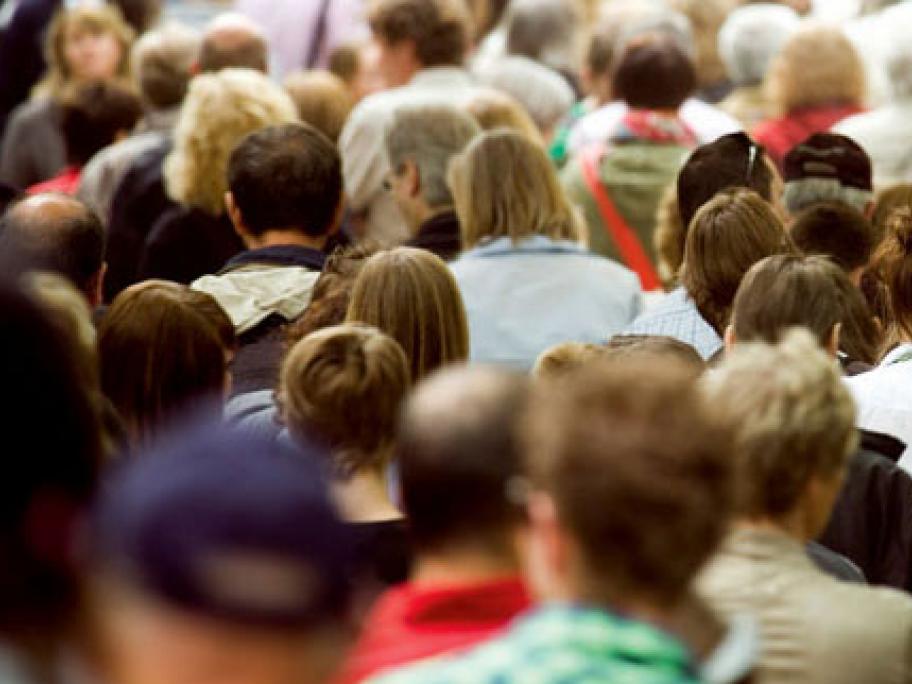 The grand plan, announced by the Turnbull government on Thursday, involves a suite of changes premised on eligible chronic disease patients enrolling with health care homes, with GPs responsible for coordinating their care. 
A pilot program has been announced, and while details are thin, the government says the overhaul is premised on an estimate that about 20% of Australians have two or more chronic health conditions.