Clarity on the role of the doctor under Victoria's euthanasia plan
Last week, following two years of debate, Victorian politicians tabled a bill to legalise voluntary assisted dying.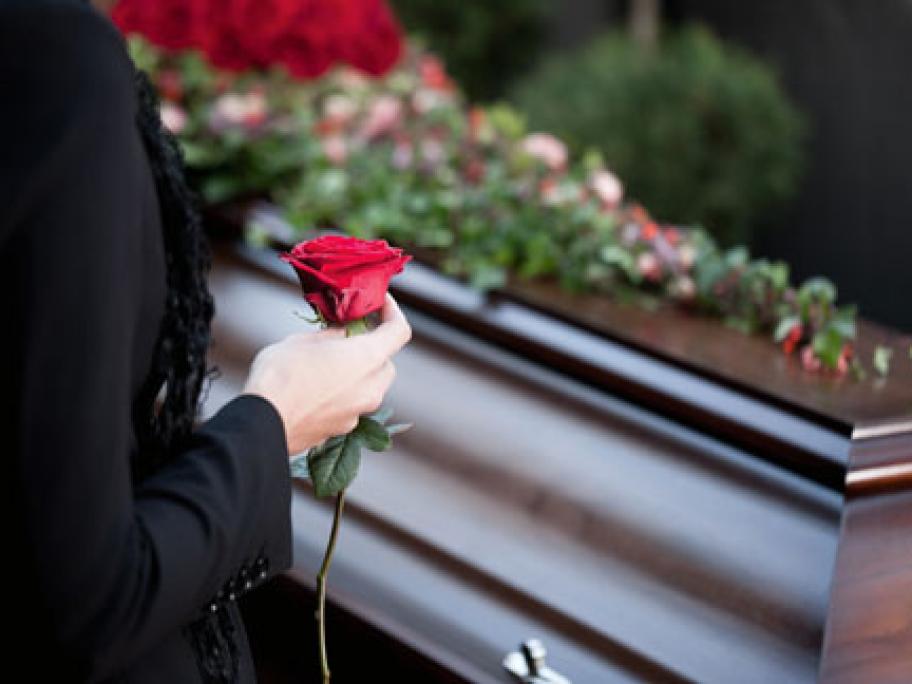 It is a landmark moment for euthanasia campaigners; one which, if passed, will mean a significant role for doctors.
Yet amid the debate about the rights and wrongs of the proposal, precisely what that role will be is not widely known. It should be.
The scheme will be restricted to those patients who are:
18 and older;
Terminally ill and expected to die within 12 months; and
Diagnosed with a condition that causes suffering that cannot