Codeine rescheduling decision delayed
ANY rescheduling of codeine-based medicines has been delayed until at least 2017 because of the number of submissions received during the consultation process.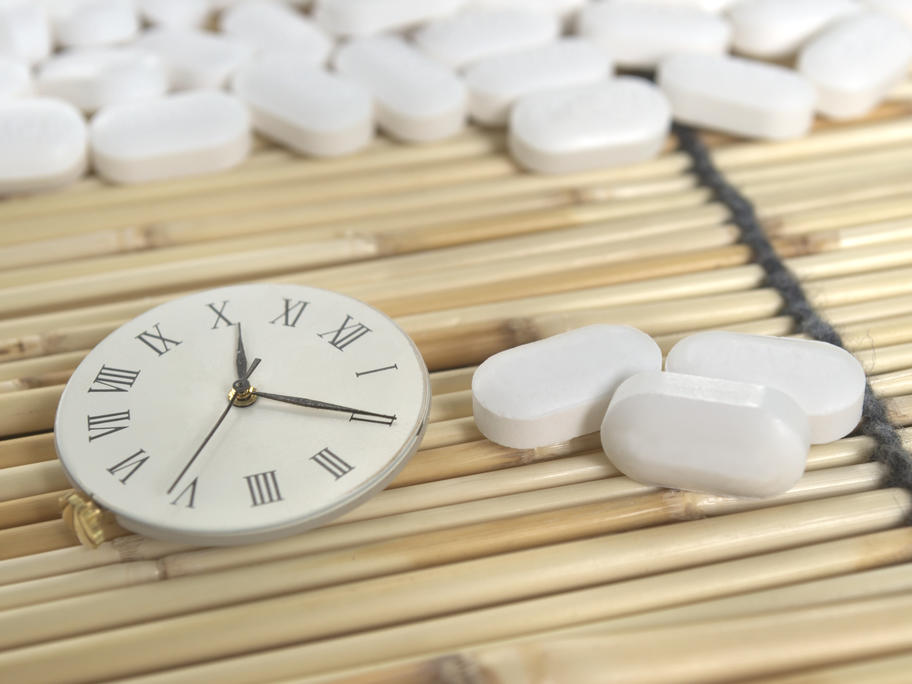 The deferral will allow more thorough consideration of the submissions and the subsequent information provided, the TGA medicines scheduling delegate announced today.
The extra time will allow it to seek further advice from, among others, the Advisory Committee on Medicines Scheduling (ACMS) at its meeting in March. A final ruling will not be made before late June 2016.
A revised scheduling