College probes specialist management of GP referrals
DO specialists ask for a new referral for a patient with the same ongoing problem every 12 months?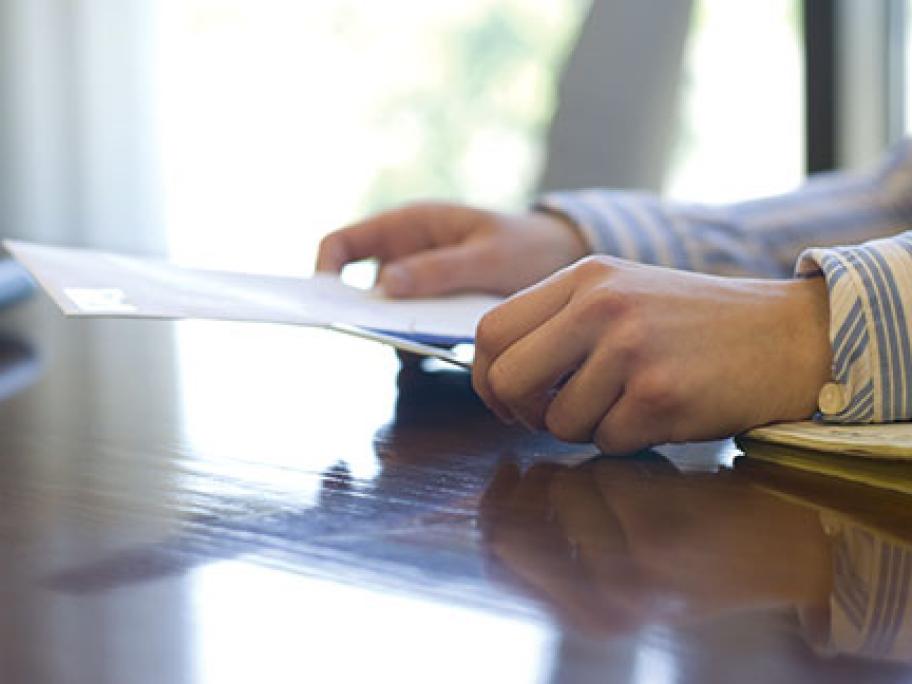 Do they at times not acknowledge or respond to referrals? Do they not accept indefinite referrals, or timed referrals other than 12 months?
Do they sometimes fail to pass on information about referrals to other specialists?
If so, the RACGP wants to hear about it.
While the college has previously released guidance for GPs on how to secure the best referral outcomes for patients, it's now looking at the other side of the coin.
It wants to know how specialists