College wants $162m to fund 'medical home' vision
THE RACGP is pushing forward with its 'medical home' vision, submitting a request for $162 million to fund a three-year pilot program at some 500 practices.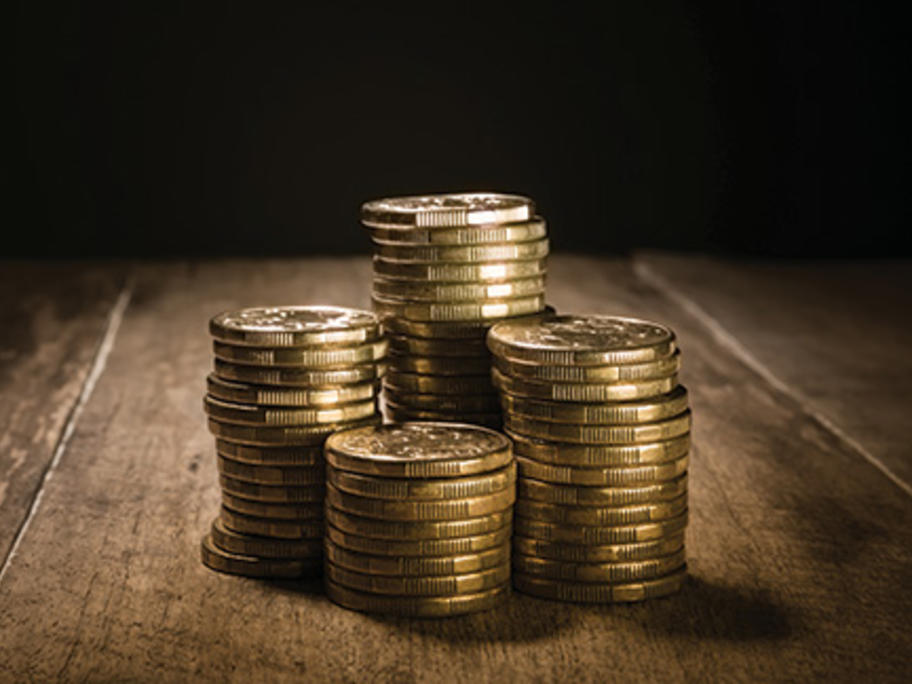 In its pre-budget submission, made public yesterday, the college outlines a trial in which patients would enrol at a practice during a consultation with their GP of choice. 
They would be encouraged to access services via that GP/practice, but not prevented from using other providers when necessary.
The GP would have responsibility for the patient's