Come and work for us!
MEDICAL Observer is seeking an experienced and dynamic GP consultant to join our award-winning editorial team based in Chatswood, Sydney.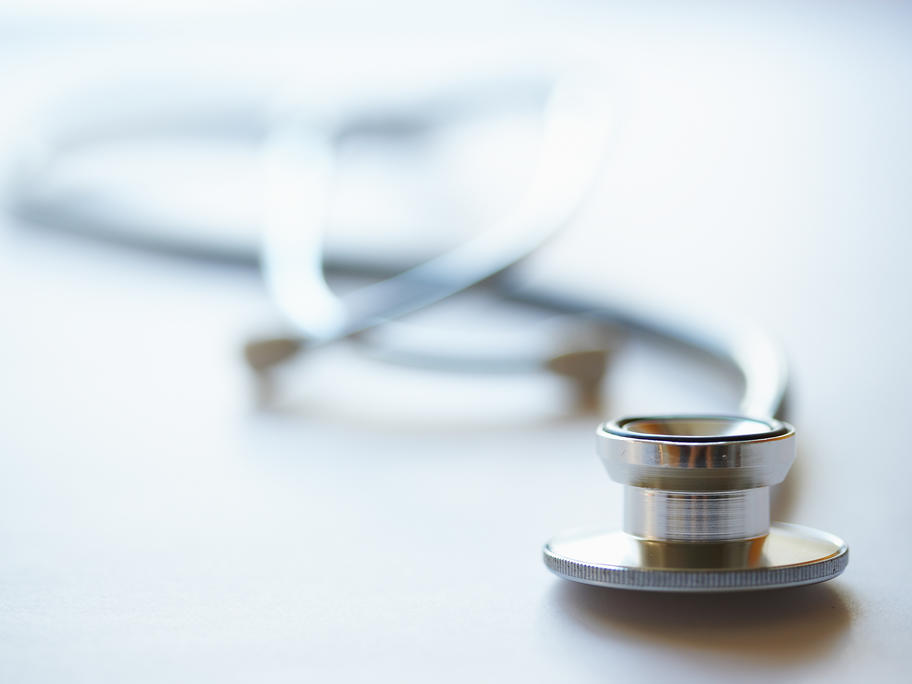 GP consultants act as advisors to ensure we continue to publish high-quality clinical content relevant to GPs. The role involves proofing articles to ensure clinical accuracy and advising journalists on news selection for our website, newsmagazine and special projects.
The successful applicant must be working in general practice and be able to work in our office on Tuesdays and Thursdays, to