Comment: Time bonded places put to pasture
AS A YOUNG medical student I have no idea what my priorities will be in 15 years. But I know this: I want to be a rural doctor.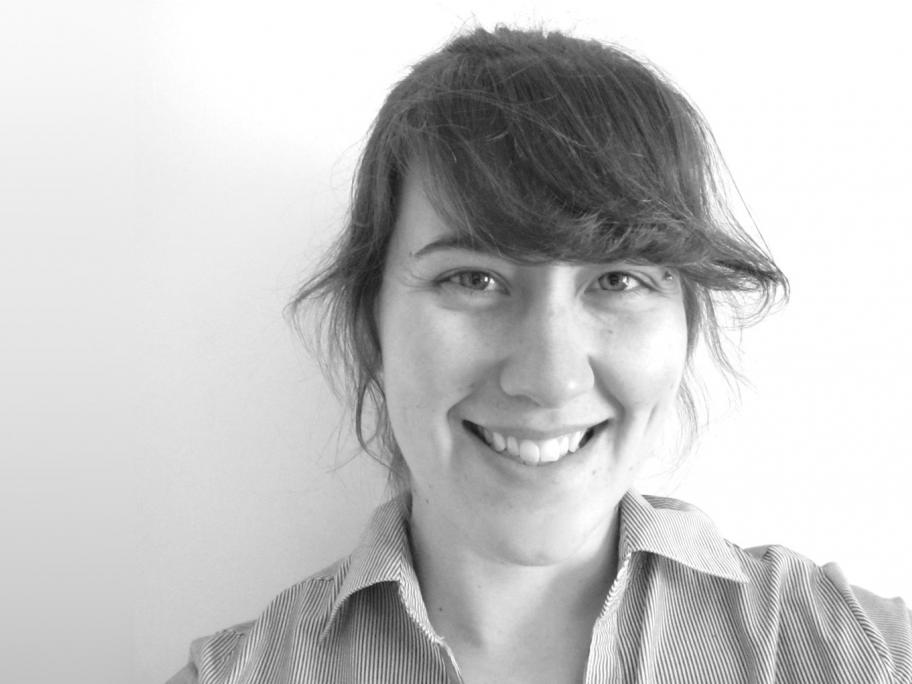 I decided that before I accepted a Bonded Medical Place — a deal which means once I graduate, I will have to work for six years in a district of workforce shortage, most likely a rural area. 
But being bonded is more inhibitory than facilitative. There are many ways to become a rural doctor, and for some of us the best pathway does not fit within the rigid timing structure of a bonded scheme. 
And