Competency checks move a step closer
COMPETENCY checks for doctors have moved a step closer after the Medical Board unveiled three potential models of revalidation.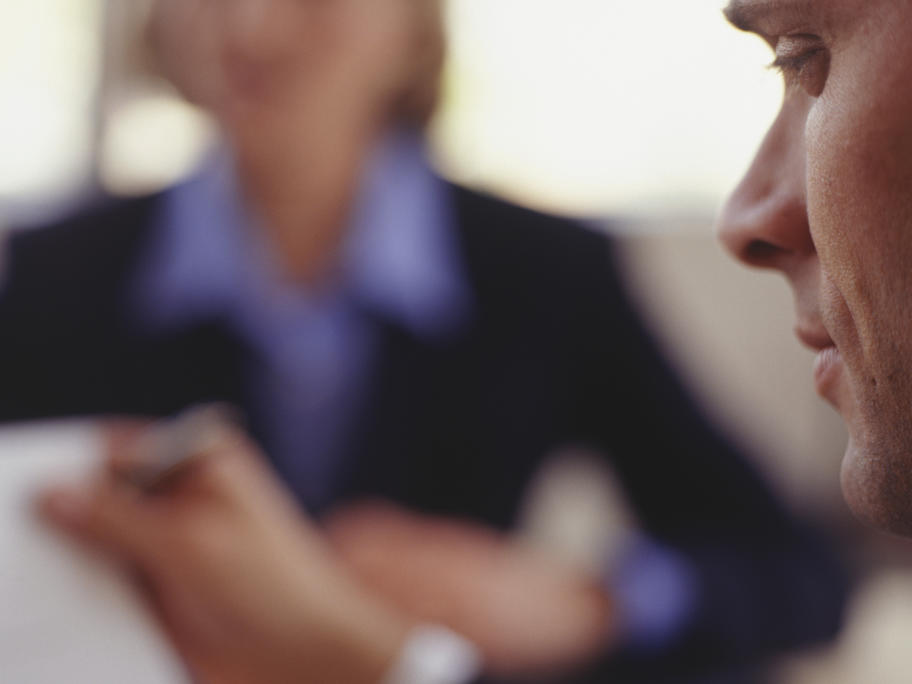 The models are found in a report, published by the board on Tuesday, which looks at different systems from around the world.
There is growing debate across the profession about whether regular checks are a necessary safety measure or needless red tape.
The three models, detailed below, range in strictness. All involve peer review,and two mandate that doctors undergo set CME topics.
The medical board has