Complementary meds breach TGA regulations
The TGA carried out 249 random reviews of the evidence held by sponsors of CAMs listed from September 2012 to December 2013 as part of its first annual report on compliance.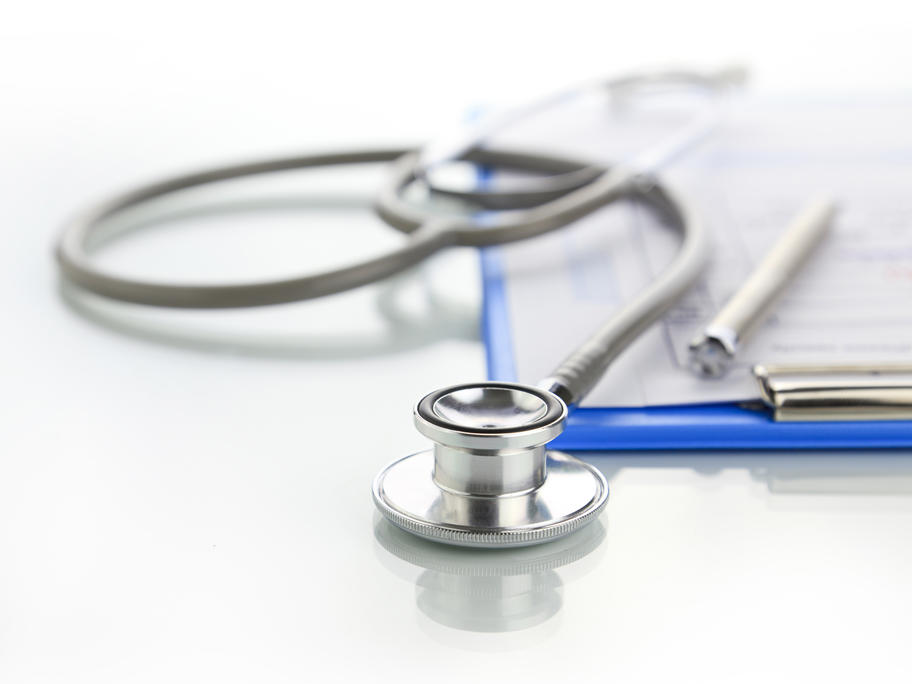 During that time the regulator issued 84 proposals to cancel products, resulting in 42 products being voluntarily withdrawn from the market by their sponsors.
Another 22 products were cancelled by the TGA for failure by sponsors to address non-compliance issues.
The