Compounding problems by avoiding Big Pharma?
This is, they say, 'a one size fits all' phenomenon initiated by the big pharmaceutical companies. They opt instead for 'natural products' made by compounding pharmacists.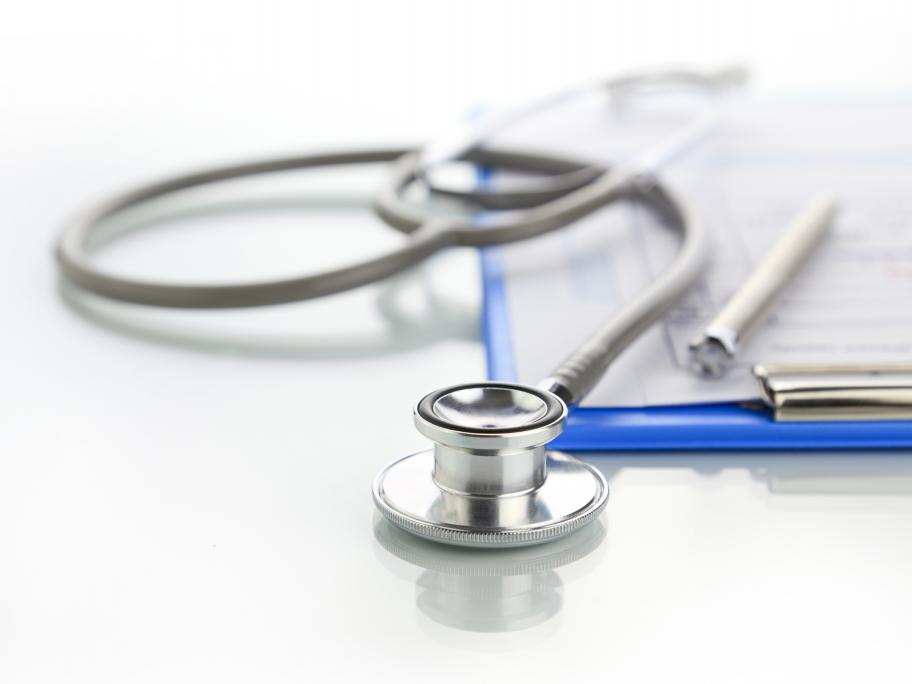 It is not just pharmacists who produce compound preparations but also herbalists and naturopaths. Many hormone replacement treatments for hypothyroidism, menopause and male sexual dysfunction are the focus of such alternatives. Additionally, they are used if a preparation is unpalatable or unavailable for children.
Compounded