Compulsory dermatoscopy training for GPs?
The committee also recommends boosting the take-up of store-and-forward teledermatology with the provision of an MBS item number, so GPs can send images to a specialist dermatologist to assist diagnosis of skin lesions.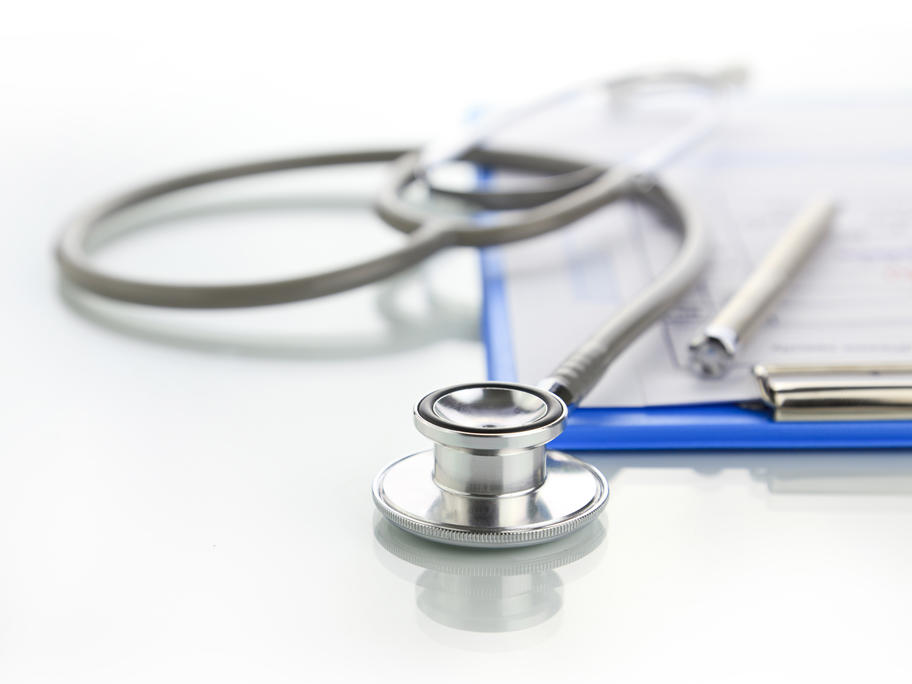 The House of Representatives Standing Committee on Health cited evidence that Australian medical students received only limited training relevant to skin cancer despite its prevalence.
Dr Paul Fishburn, a