Concern as GP training regime still in limbo
THE Department of Health has finally reached agreement with the RACGP and ACRRM on terms of reference for a profession-led GP Training Advisory Committee (GPTAC). But until the body is established later this year, GP training governance remains in limbo.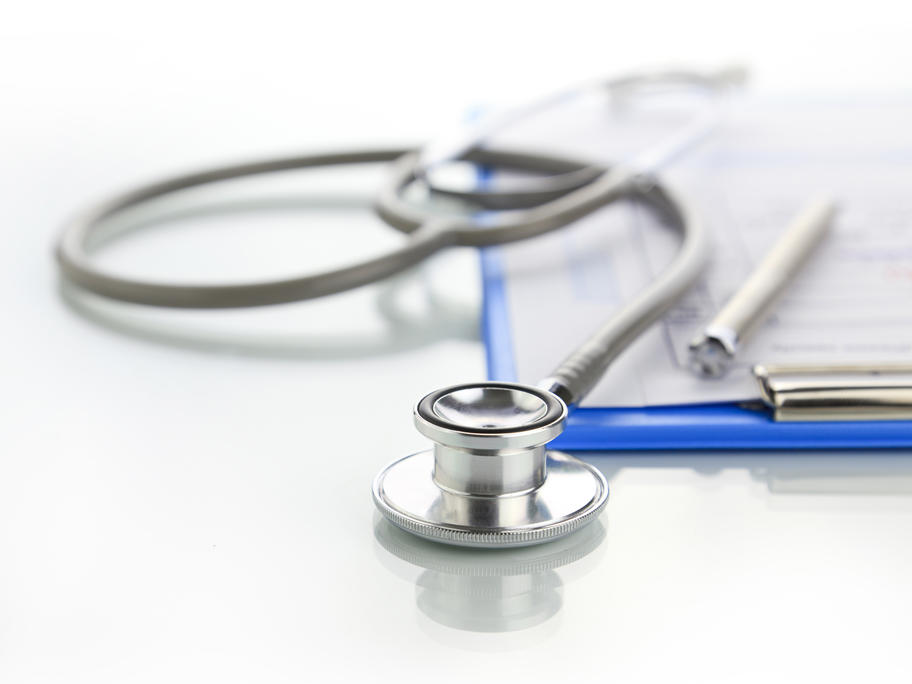 Meanwhile, the tender period for applicants to run 11 new regional registrar training organisations (RTOs) ends next week.
General Practice Registrars Australia (GPRA) head Jomini Cheong says registrars are feeling "a lot of anxiety" about their future because