Concern at surge in patient aggression
A third of medical practitioners endured physical aggression in the previous 12 months and just over two-thirds were on the receiving end of verbal or written aggression, the study found.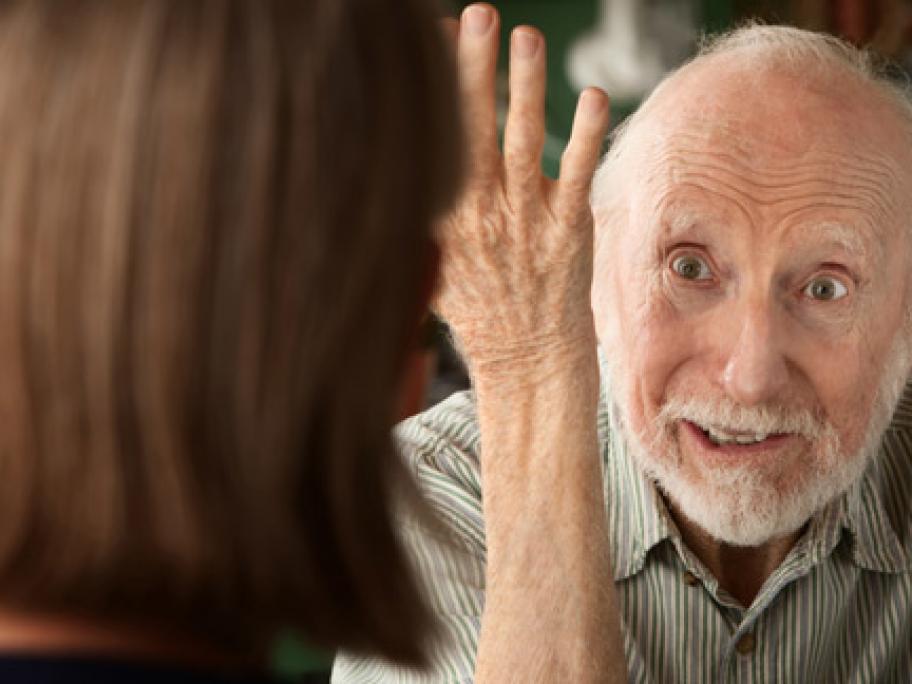 For GPs and GP registrars, the prevalence of physical aggression was much higher than found in previous research (23.4% versus 2–6%).
Sydney GP and addiction specialist Dr William Huang, who was punched last month when he refused a patient oxycodone, believes there is an argument for the introduction of a new criminal offence of assaulting a health worker.
"Even with my