'Concerned and insulted': GPs frozen out of skin cancer care under MBS shake-up
NEWS IN BRIEF
---
Skin cancer GPs say they are "concerned and insulted" by government moves to ban them from using liquid nitrogen to treat malignant lesions.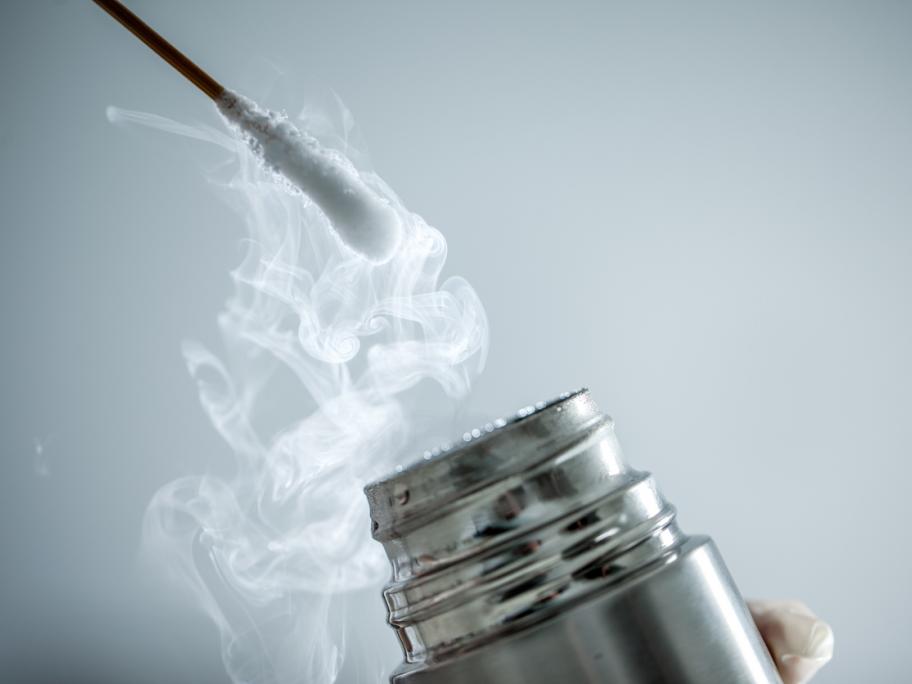 From November, GPs will be restricted from performing cryotherapy. They will instead be required to refer skin cancer patients to a dermatologist or plastic surgeon for removal of malignant neoplasms or mucous membranes.
The change is one of 40 announced by the Federal Government on Sunday in response to recommendations from the MBS Review Taskforce.