Confusion as government sets launch date for paperless scripts
NEWS IN BRIEF
---
A Federal Government pledge to allow doctors to use their clinical software to issue legally valid e-prescriptions from October next year is already causing confusion.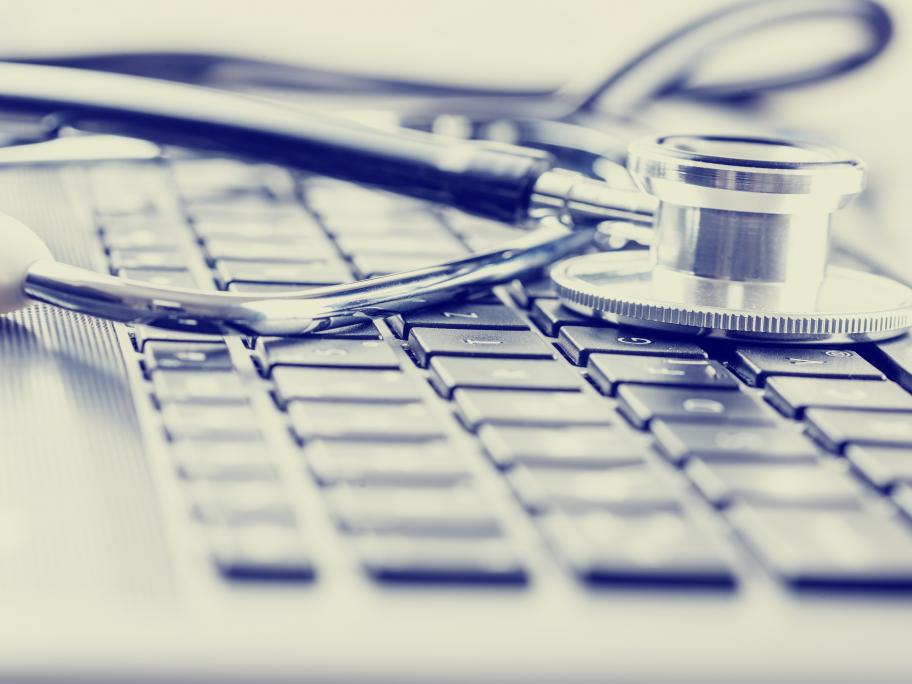 The government earmarked almost $30 million for paperless prescribing in last week's budget.
But it's not clear what the money - significantly more than the extra cash allocated for the Health Care Homes reforms - will be actually spent on.