Contender for AMA top job pledges to avoid 'cheap shots'
AMA (WA) president Dr Michael Gannon says he will focus on core health issues and avoid "cheap shots" at the government if elected to lead the federal AMA.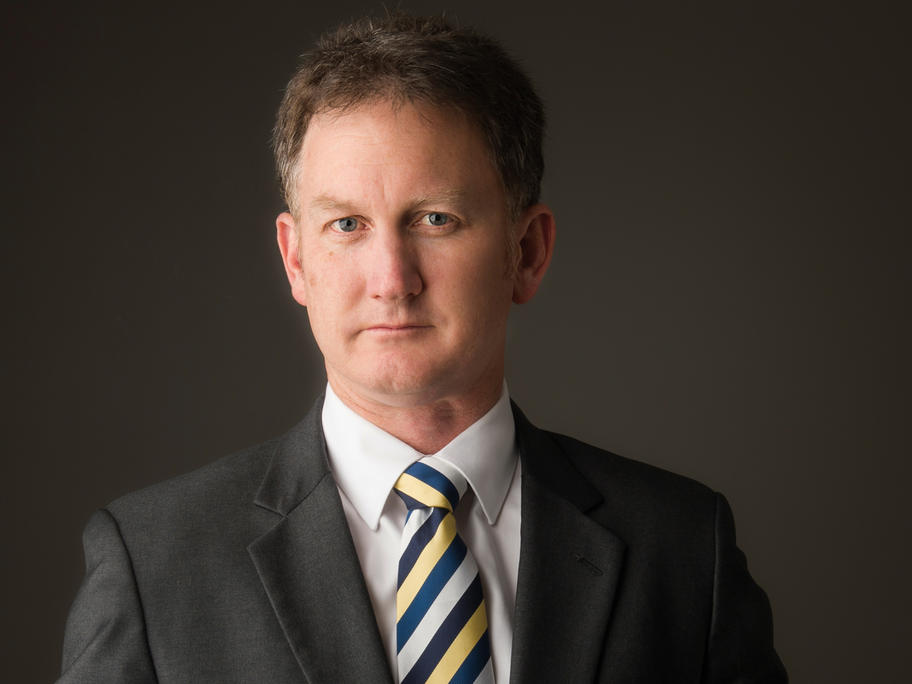 Dr Gannon has declared his bid to replace Professor Brian Owler when the AMA's top job goes to a vote in late May, running against current vice-president Dr Stephen Parnis and possibly another candidate.
The Perth obstetrician says he would steer an agenda of mainstream health policy issues and be less confrontational in relations with government.
"I