Controversial charity plans half a million in-pharmacy stroke checks
A charity that has signed up with one of Australia's biggest pharmacy chains to carry out half a million stroke risk assessments has been accused of causing patients unnecessary distress and alarm.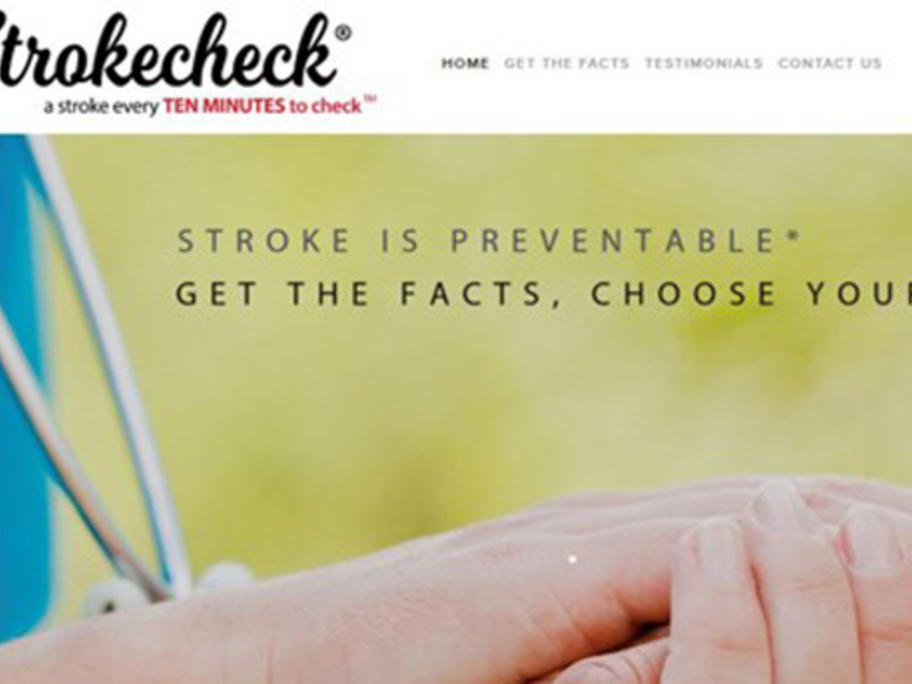 But Strokecheck says its mission is to raise stroke awareness in the community.
In January, it announced that GPs would screen patients for free at temporary stroke clinics housed in Amcal's 300 pharmacies across Australia (see video).
Under the model patients' risk factors are identified and those considered at risk are,