Co-payment dumped: Govt
The government scrapped the co-payment and its $5 rebate cut citing the disapproval of the public and doctor groups.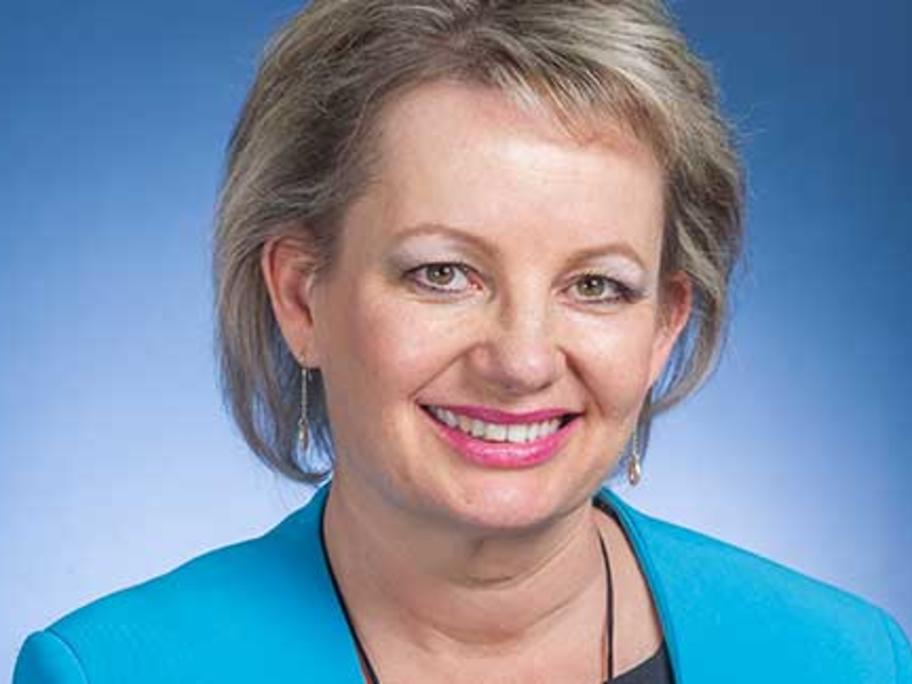 After six weeks of consultation with doctors and health groups, Ms Ley said the government will maintain its rebate freeze "while we work with the profession to develop future policies". 
Ms Ley will continue to consult on "short, medium and long-term options". 
Speaking in Canberra, Prime Minister Tony Abbott told reporters that the best way to have an efficient and