Co-payment fear cuts visits to rural GPs
THE government's co-payment policy, despite being dropped, has led to a steep fall in GP patient numbers in rural areas, a parliamentary inquiry has been told.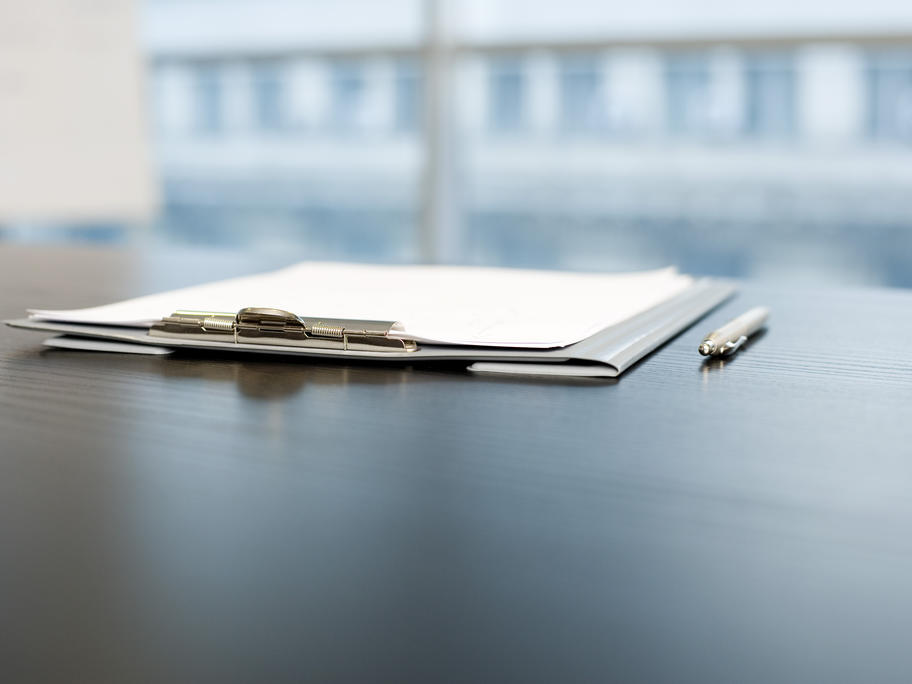 At the Senate committee hearing in Broken Hill, in the federal health minister's seat of Farrer, local GP Dr Ramu Nachiappan said patient attendance had fallen 20% since the co-payment policy was announced.
Dr Nachiappan attributed the drop to patients being confused about whether they now had to pay to see a GP.
"For me, the sole reason for this