Coroner criticises hospital-GP handover following woman's suicide
NEWS
---
A coroner has called for a Hobart hospital to improve its clinical handover after a GP was sent a patient's psychiatric discharge summary the day after she took her own life.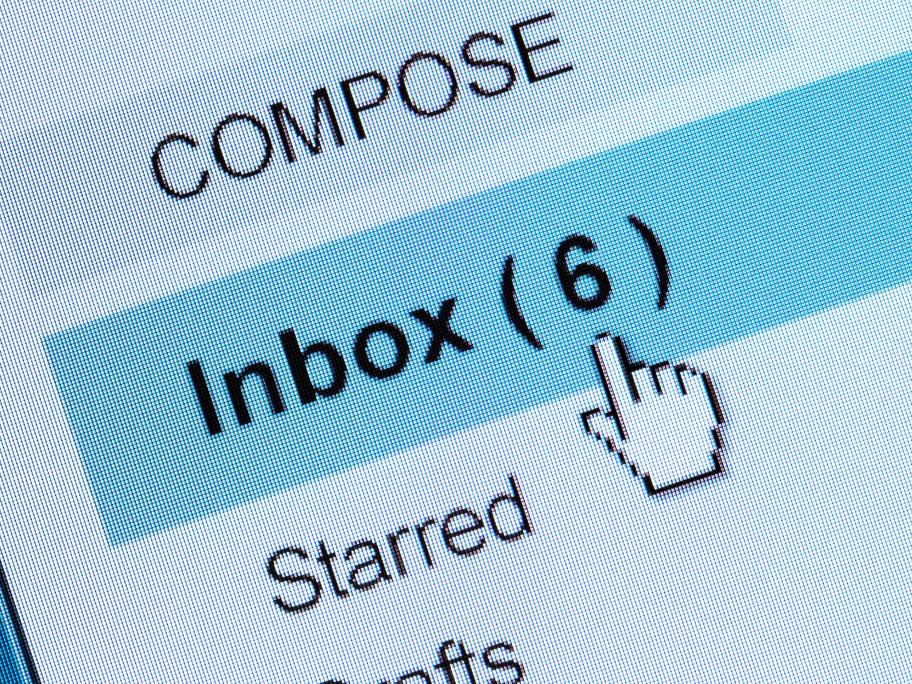 The woman, who had been diagnosed with major depression, was originally admitted to the hospital on 19 November 2015 after several suicide attempts.
She was prescribed escitalopram 10mg and had received two doses of diazepam.
On the woman's request, she was discharged two days later.
She saw her GP,  Dr Geoff Chapman, the next day, but he