Coroner exonerates GP over nurse's tragic death
A GP has been exonerated over his treatment of a patient who later died as a result of undiagnosed chronic hydrocephalus.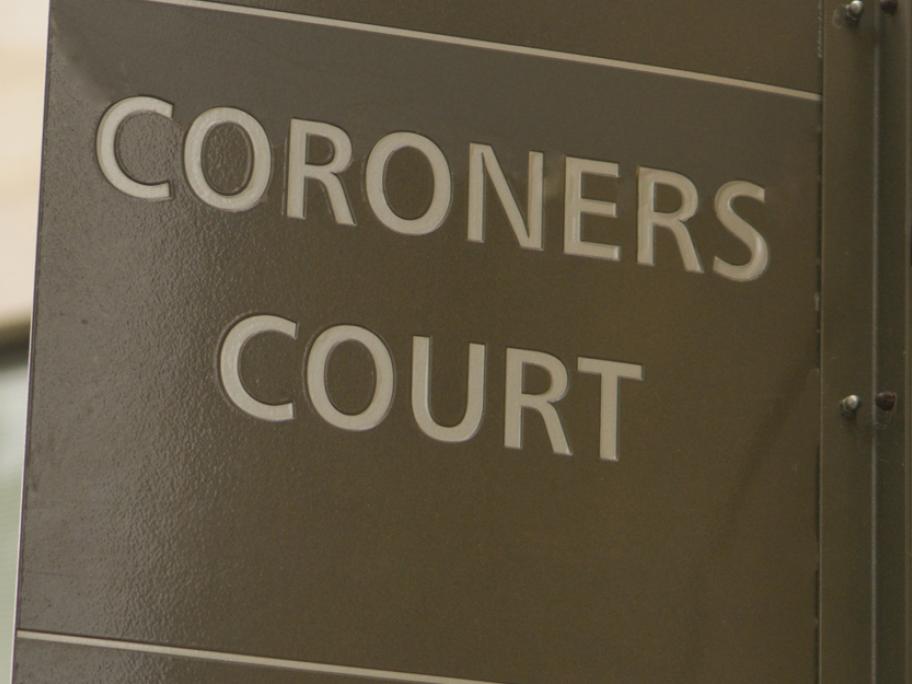 Tamika Ullrich, a 23-year-old nurse from the inland town of York in rural WA, died from chronic hydrocephalus and brain swelling.
Ms Ullrich had originally reported stiffness and pain in her neck since July 2012, which her regular GP concluded was a mechanical issue.
The Coroner's Court of WA was told that on 29 December that year, her mother took her to the ED at Northam Hospital after she started vomiting.
Dr Anthony Boyd prescribed a ketorolac