Cosmetic surgery clinics under scrutiny
THE cosmetic surgery industry in NSW is in the spotlight with strict new rules being considered after recent horror cases.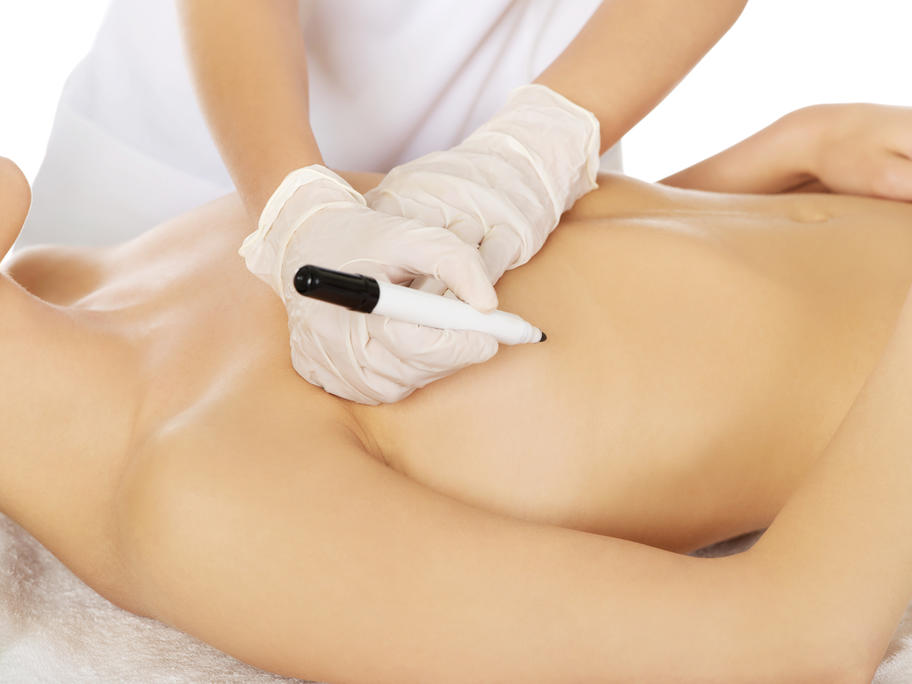 In September a 22-year-old Sydney woman was rushed to hospital after suffering a heart attack reportedly during a breast enlargement procedure at a Bondi clinic.
NSW Health Minister Jillian Skinner says recent cases have raised concerns about the regulation of clinics where cosmetic procedures are performed.
"Patient safety is paramount," Ms Skinner said in a statement.
She said a